Chinese tutoring group used AI hiring software to drop older applicants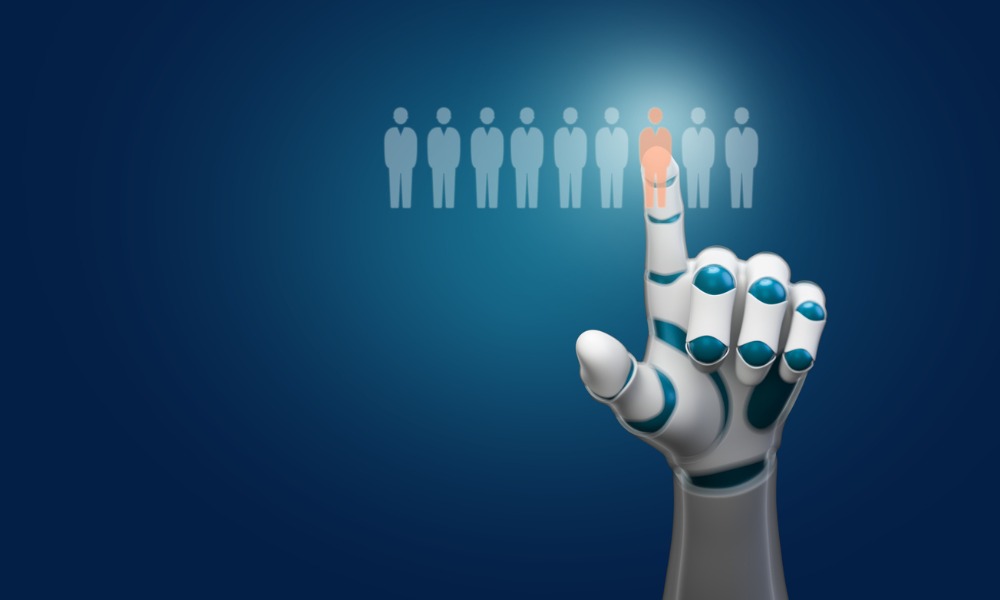 The first Equal Employment Opportunity Commission (EEOC) AI hiring dispute has been settled, and the agency has filed the lawsuit in New York federal court for approval.
The 2022 lawsuit against a Chinese tutoring company based in the U.S. was the first of its kind, claiming the company used AI technology to screen job applicants by age, Reuters reported.
"Too often, employers think they can refuse to hire older workers because of their age," said Jeffrey Burstein, EEOC's attorney. "It is illegal, and the EEOC's prosecution of this case will remind employers that age discrimination has consequences."
AI hiring software rejected 55+ applicants
According to the joint filing, iTutorGroup has agreed to pay $365,000 to over 200 job applicants who were allegedly rejected due to their age. Women over 55 and men over 60 were rejected, according to the EEOC's claim.
The company denied any wrongdoing in the settlement, Reuters reported.
The companies, iTutorGroup, Inc., Shanghai Ping'An Intelligent Education Technology Co., Ltd., and Tutor Group Limited (collectively iTutorGroup) hire thousands of U.S.-based online tutors each year to teach English to students in China, according to the EEOC's 2022 statement.
The statement describes how the company programmed its AI software to "automatically reject older applicants because of their age."
"Age discrimination is unjust and unlawful. Even when technology automates the discrimination, the employer is still responsible," EEOC Chair Charlotte A. Burrows said. "This case is an example of why the EEOC recently launched an Artificial Intelligence and Algorithmic Fairness Initiative. Workers facing discrimination from an employer's use of technology can count on the EEOC to seek remedies."
EEOC cracking down on AI hiring discrimination
In 2021, the EEOC launched an initiative to ensure the use of AI software and other types of machine learning and emerging technologies complied with its federal civil rights laws.
The tutoring group's hiring practices violated the Age Discrimination in Employment Act (ADEA), the EEOC said. The agency filed the lawsuit in May 2022 after a failure to reach a pre-litigation settlement through its own conciliation process.
The settlement sends a message to employers who may think they can escape litigation in regards to remote or overseas workers, the EEOC stated.
"The reach of the laws that the EEOC enforces is long – even fully remote workers providing services to clients abroad may well be employees who are protected from age and other types of discrimination," said Daniel Seltzer, the lawyer who litigated the case on the EEOC's behalf.