With 2021 in our sights, it's time HR leaders reflect on all the changes the past year has wrought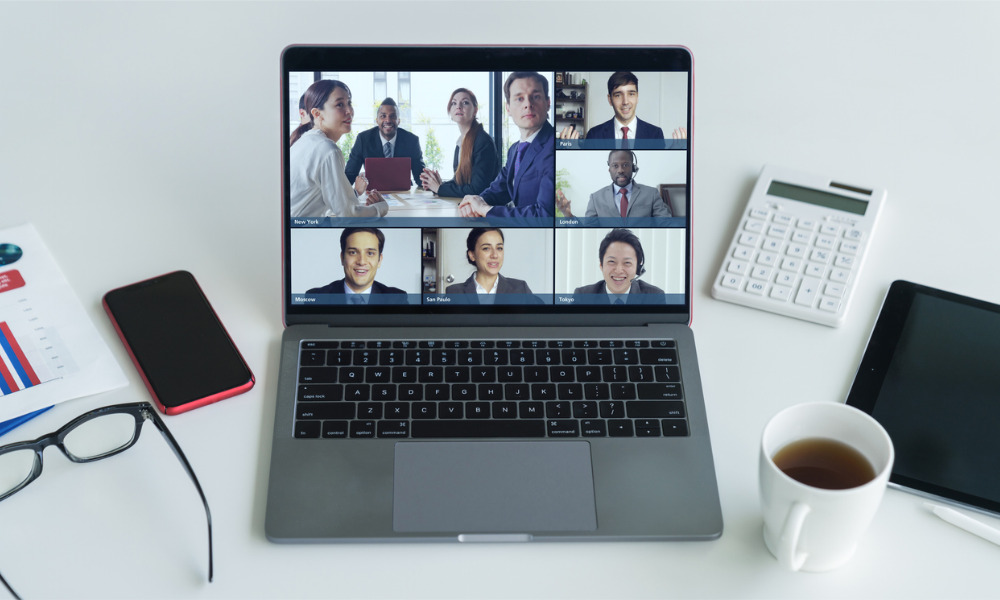 With 2021 in our sights, it's high time HR leaders reflect on all the monumental changes the past year has wrought.
The COVID-19 pandemic upended the way we live – most especially the way we work and how we perceive our individual roles in our organizations.
Read more: 'Leaders should look inwards – to create real change'
Remote work seems to have become the norm – as more and more companies look to adopt a hybrid, flexible structure. And while this is great news for work-life balance, it's decidedly more difficult to imbue an authentic and meaningful culture without an office base.
HRD spoke to Dr Alex Lovell, director of research and assessment at O.C. Tanner – contributor to Top 5 Workplace Culture Trends for 2021 – who revealed how companies can maintain a solid culture even through remote work.
"We need to consider what culture is made up of: stories, values, heroes, shared commitments with each other, and more," Dr Lovell told HRD.
Read more: 89% of HR employees expect solidarity with Black Lives Matter
"Organizations need to lean in to these aspects. Every organization has emerging heroes - people who have stepped up to do something extraordinary during this time. Share the story. Share the impact on customers - how the organization continues to achieve its' purpose. Share stories about how we continue to be ourselves, no matter if it is in person or remote."
One way of facilitating outreach is through regular town halls with the CEO and executives. Fostering this culture of open and transparent communication will not only salve employee anxiety but it will also genuinely improve your overall culture.
"Every year we have a barbeque after our annual company meeting," added Dr Lovell.
"It is a fun celebration, with good food and time to just sit back and connect. While we could not do this in person this year, O.C. Tanner facilitated a gift card for employees to have food delivered to their home. We still came together via video and were encouraged to still connect. It was not the same, but we preserved a fun cultural element the best we could."
A strong company culture hinges on reward and recognition. And for companies who struggled with this prior to the pandemic, remote work has only heaped on the pressure.
Just because employees aren't physically in the office, or in your eyeline, doesn't mean they don't need that sense of acknowledgement. In fact, considering the current chaos, reward is more important now than ever before.
"Bring the celebratory tone to virtual work," advised Dr Lovell.
"Best practice recognition includes ensuring the accomplishments of employees are known, and celebrated, by others. Round-up people virtually and deliver recognition, integrate a fun background, connect accomplishment to purpose, and encourage others to also recognize."
For more in-depth analysis and insight from leading researchers, download O.C. Tanner's free resource - Top 5 Workplace Culture Trends for 2021.