'The heart of hiring success, like most things in business, is trust'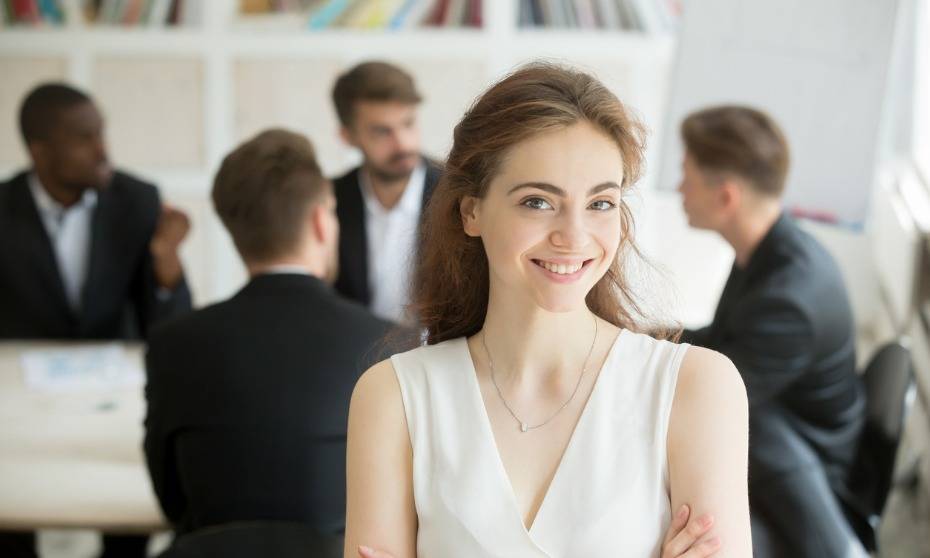 As any experienced HR Director knows, recruitment is the backbone of your HR strategy. If you get hiring decisions wrong, life is extremely challenging from there, according to Karen Gately, founder of Corporate Dojo.
"The amount of time, money, energy and momentum organisations lose in bringing the wrong people into their team is immeasurable," said Gately.
"Add to that the adverse consequences to culture and engagement and it isn't difficult to appreciate why HR needs to play a key role in influencing the quality of hiring decisions made by leaders."
Gately added that at the heart of success, like most things in business, is trust. Leaders need to trust the advice they receive from their HR partners.
They need to trust that you are working in the best interest of their team's success. And most importantly, when you say no, they need to trust that you are working to save them from themselves.
When leaders make decisions with their HR partners, hiring decisions are entirely more likely to meet both the immediate and longer term needs of the organisation and team.
For Gately, education is key. HR are wise to invest time and energy coaching leaders to understand not only why getting hiring decisions right matters, but how to go about it.
"Time and time again I observe HR struggle to convince leaders to hire only people who are culturally aligned to the organisation," she said.
"The argument they typically struggle to win is why the candidates character matters more than their competence."
Leaders are often tempted to hire on the basis of technical expertise, and need the guidance of their HR team to ensure they also accurately assess the ways in which people are likely to behave.
Gately explained that it's crucial for HR to drive the process.
"While there are many models that can be adopted to managing hiring processes, when HR are disconnected, quality outcomes become difficult to influence," she said.
"While well-developed policies, procedures and process templates add value, far more important is the coaching support leaders receive at every step along the way. "
The level of support needed obviously depends on the leader's depth of skill and experience in hiring people, added Gately.
At times its essential that you interview with leaders, for others what matters is that you check in at each step of the process and influence their thinking and ultimately decision making.
Gately recommends to encouraging leaders to look internally and outside of your organisation for the best person to hire.
"It's common for leaders to overlook internal candidates who are ready to take on the next challenge in their career. At times leaders assume, the right person is outside of the business when in fact they may just be sitting in another department."
This is especially common in large organisations where leaders fail to leverage their HR partners to identify potential candidates from within.
Not only do these businesses fail to leverage the potential they already have on board, they lose great people who are forced to look elsewhere for the opportunity to learn and grow.
"Never miss an opportunity to say 'I told you so'," said Gately.
Of course, that message needs to be delivered with an absence of attitude for lessons to be learned from mistakes leaders make.
Rather, help leaders to connect the dots between how they perceived the candidate through the hiring process and the team member they turned out to be.
"Have empathy for the leader's need to find technically strong people in often tight labour markets, but remind them also how painful their job becomes when they have unhelpful mindsets and behaviours from staff eroding the engagement and success of their team."
She said it's particularly important to leverage support from the top.
"Ultimately the biggest influence on the quality of hiring decisions made across your organisation will come from your CEO," she said.
"The extent to which they believe robust process, disciplined practices, culture alignment and excellence matters in your recruitment approach will be reflected in the people they hire, the expectations they set and the accountability they apply.
"Actively engage with your CEO and Senior leadership team to ensure their own actions and decisions support the mission you are on to create a high-performance team through recruitment of talented and culturally aligned people."