While government aims to attract, retain talent with new setup, employers worry about repercussions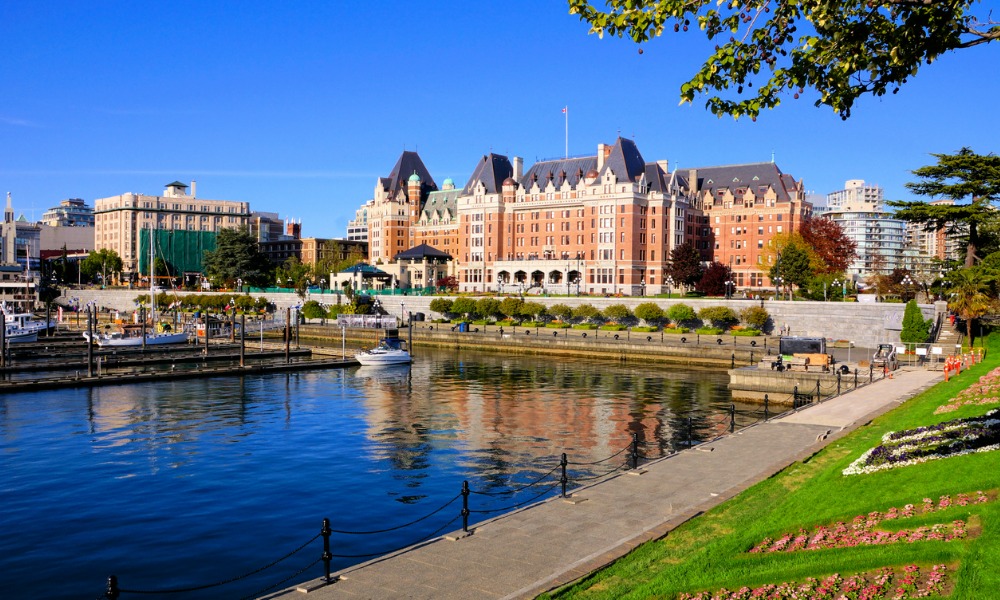 British Columbia recently adopted a new remote work policy aimed at recruiting and retaining workers.
Effective April 1, the provincial government is allowing public service employees to work from home when possible. The government is also opening government jobs to qualified candidates, wherever they may reside in the province.
This is an essential step towards filling job vacancies and attracting and retaining a diverse workforce, according to Shannon Salter, head of the B.C. public service.
The 36,000-member-strong B.C. public service lost about 3,000 employees just last year.
"I think that reflects a shift in demographics but also a very tight Kumar supply market and changing expectations of the workforce," said Salter in a Times Colonist report. "These changes are really meant to position the B.C. public service as an employer of choice — regardless of where you are in B.C."
The majority (53%) of workers who are dissatisfied with their level of flexibility said they are burned out, compared to 37% of employees who are satisfied with their level of flexibility, according to a previous report.
Employer concerns
However, B.C.'s new remote work policy is causing worry for numerous employers in the province.
"[Remote work] was percolating before COVID-19… but it's pretty widespread now, and it's changing the way the office, real estate and commercial space is being considered," said David Fullbrook, founder of Merchant House Capital, in a CBC report.
"The implication of this kind of deflating balloon of government employees in Victoria has a significant impact on the vibrancy and the health of Victoria."
Without workers in offices in Victoria, there has been an increase in criminal activity, he said.
Many businesses are also losing customers with people working from home, said Bruce Williams, Greater Victoria Chamber of Commerce CEO, in a Global News report.
"With those workers not being in the offices, they're not going for coffee, they're not having beers, they're not buying shoes. They're doing things closer to home, but for the core of the city that was set up to have that economy built around those workers that's been a big hit," he said.
"We made it very clear these businesses depend on government workers being in offices to help support them."