Amazon also calling thousands of workers back to workplace in May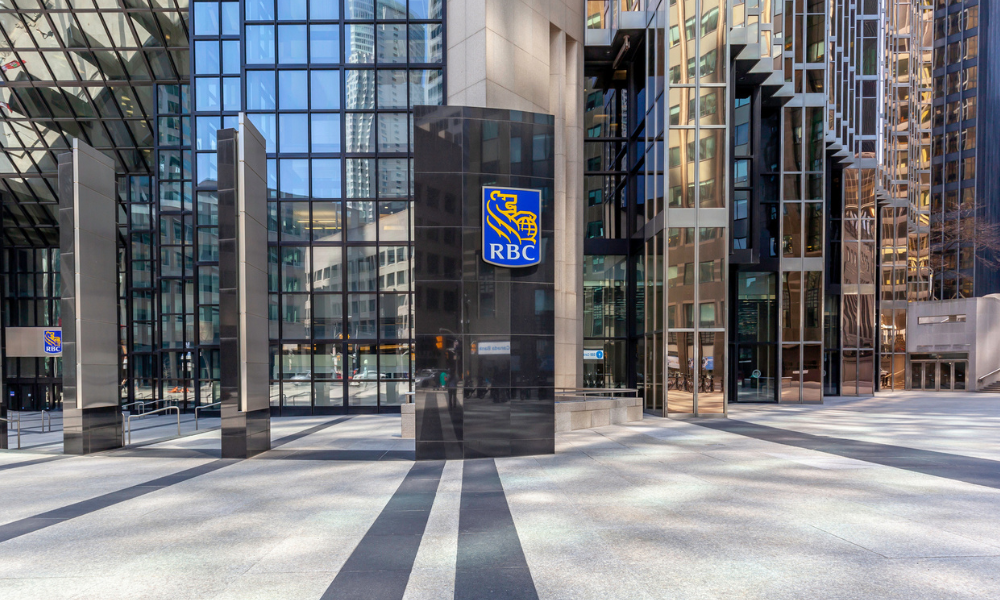 The Royal Bank of Canada is looking to have workers increase the time they spend in the office, asking employees to be there at least three or four times each week.
"Starting May 1, employees in hybrid work arrangements will come together in person for the majority of the time," says the company in an internal email seen by Reuters. "This means you have the option to work remotely for one to two days each week, depending on your team".
An RBC spokesperson confirmed the development to Reuters.
The previous hybrid arrangements at the company involved working in-person two or three days in a week for most office jobs, Rafael Ruffolo, RBC spokesperson, said in a previous Bloomberg News report.
Senior leaders will finalise plans and provide updates to individual teams, according to the financial institution.
National Bank of Canada says it has an average objective of 40 per cent of the time in office for its employees, while the Canadian Imperial Bank of Commerce says time spent at the office depends on the role, according to the Reuters report.
Amazon brings workers back
Meanwhile, Amazon is looking to bring workers back to the office starting May 1, 2023.
By then, workers are expected to be in the office at least three days a week, says Andy Jassy, CEO at Amazon, in a memo to staff.
"It's not simple to bring many thousands of employees back to our offices around the world, so we're going to give the teams that need to do that work some time to develop a plan," he says.
"We know that it won't be perfect at first, but the office experience will steadily improve over the coming months (and years) as our real estate and facilities teams smooth out the wrinkles, and ultimately keep evolving how we want our offices to be set up to capture the new ways we want to work."
Amazon's leadership team will be finalizing the details of the return to the office, says Jassy, who added that bringing workers back to the office will "provide a boost for the thousands of businesses" located around Amazon's urban headquarter locations.