'Our hypothesis is that it is still easier to build trust in-person and those relationships help us work more effectively'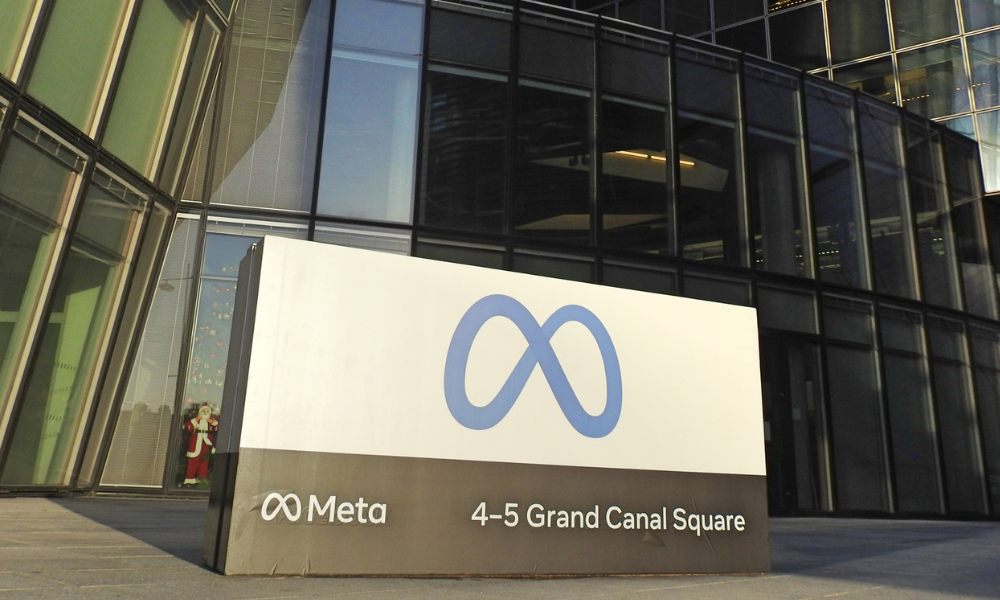 Mark Zuckerberg is encouraging his employees to collaborate in-person more often, claiming that it has benefits over remote work.
According to the Meta CEO, engineers who joined the company in-person and then transferred to remote or remained in-person performed better than those who joined remotely.
Engineers earlier in their career also perform better on average when they work in-person with teammates at least three days a week, Zuckerberg added.
"This requires further study, but our hypothesis is that it is still easier to build trust in person and that those relationships help us work more effectively," he said.
He made the remarks as the company aims for a "Year of Efficiency," where among its goals is to understand how to make people work effectively.
"In the meantime, I encourage all of you to find more opportunities to work with your colleagues in person," he said.
Full in-person return policies from various organisations have been met with resistance from employees, who believe that coming back to the office isn't worth it.
To address the issue, employers have been told to give employees a reason to return, as well as why and how they need to be in the office for collaboration.
Layoffs continue, including recruitment team
Meta's recruitment team will be affected in the latest round of the company's layoffs, according to Zuckerberg.
Zuckerberg made the announcement in a recent message to employees, which talked about the company's "restructuring plans" including a reduction in hiring rates.
"With less hiring, I've made the difficult decision to further reduce the size of our recruiting team," Zuckerberg said in the message published on the company's website this week.
He added that restructurings and layoffs will take place in late April for Meta's tech groups, and late May for business groups.
"Overall, we expect to reduce our team size by around 10,000 people and to close around 5,000 additional open roles that we haven't yet hired," the Meta CEO said in the message.
He noted, however, that hiring and transfer freezes in each group will be lifted after the company's restructuring.
"This will be tough and there's no way around that. It will mean saying goodbye to talented and passionate colleagues who have been part of our success. They've dedicated themselves to our mission and I'm personally grateful for all their efforts," he said.