Says it was used as 'tool' to distract chiefs from her work to clean up assembly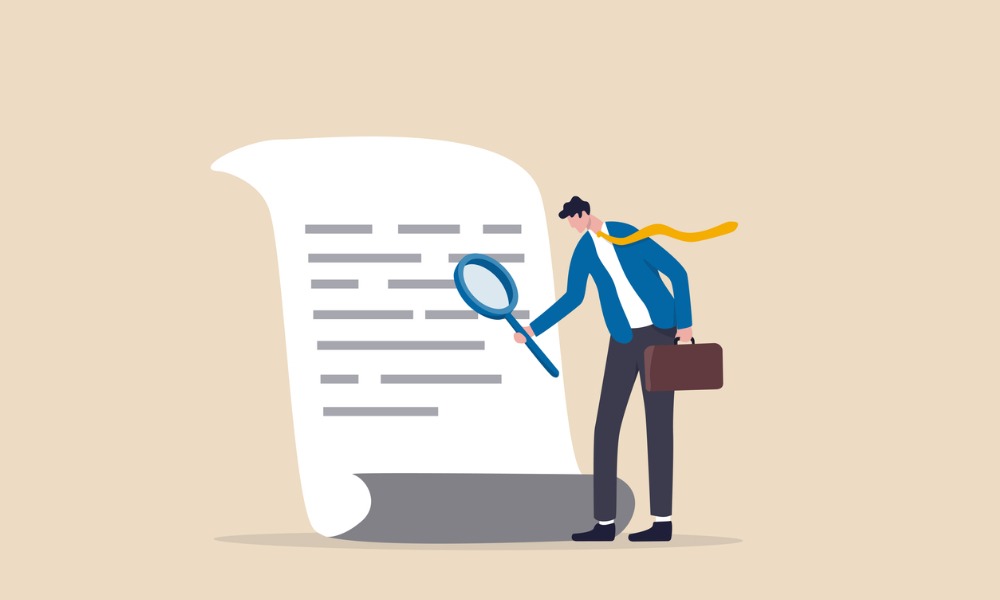 The national chief of the Assembly of First Nation (AFN) is speaking out again about the investigation that looked into allegations against her. Last month, an outside legal firm tapped by the AFN to look into allegations against its national chief RoseAnne Archibald found that that group's leader created a toxic workplace culture for some employees.
However, the findings actually exonerated her, Archibald said in a 19-page counter report, according to CBC.
This is because the investigation concluded that 93% of the allegations against her were "unsubstantiated."
"Once the full HR reports are rightfully shared with the First Nations-in-Assembly, everyone will agree that the national chief has been substantively exonerated," her office wrote.
Previously, Archibald claimed that the investigation is an attack on her person.
In February, Archibald also cried foul about the investigation.
'Biased' investigation?
Archibald's office also alleged that the summary report is biased and does not represent the true findings of the report, according to the CBC.
"Chiefs/leadership should carefully consider whether Ms. Chisholm is advancing the interests of the Regional Chiefs who sit on the Executive Committee rather than the interests she should be advancing: those of the First Nations-in-Assembly," Archibald's office wrote.
AFN's workplace environment was "highly politicized, divided and even fractured," found the investigation overseen by employment lawyer Raquel Chisholm, a partner with Ottawa law firm Emond Harnden. Archibald also harassed two employees, according to the law firm's report. However, it did not provide details of these violations.
Archibald's legal counsel also said that investigators erred in finding that the national chief breached confidentiality. The law firm's findings provided details on how Archibald broke AFN policies by breaching the confidentiality of the complainants.
Archibald issued several public statements shortly after the launch of the investigation last year that breached the confidentiality of four employees and constituted acts of reprisal against them, found the investigation.
Archibald's office said they will provide a legal analysis to chiefs-in-assembly before a special June 28 virtual assembly.
Distracting chiefs
The chief's office also alleged that the investigation was used as a "tool" to distract chiefs from her work to clean up the AFN.