'Equity Xray' analyses millions of Glassdoor reviews to assess employee experience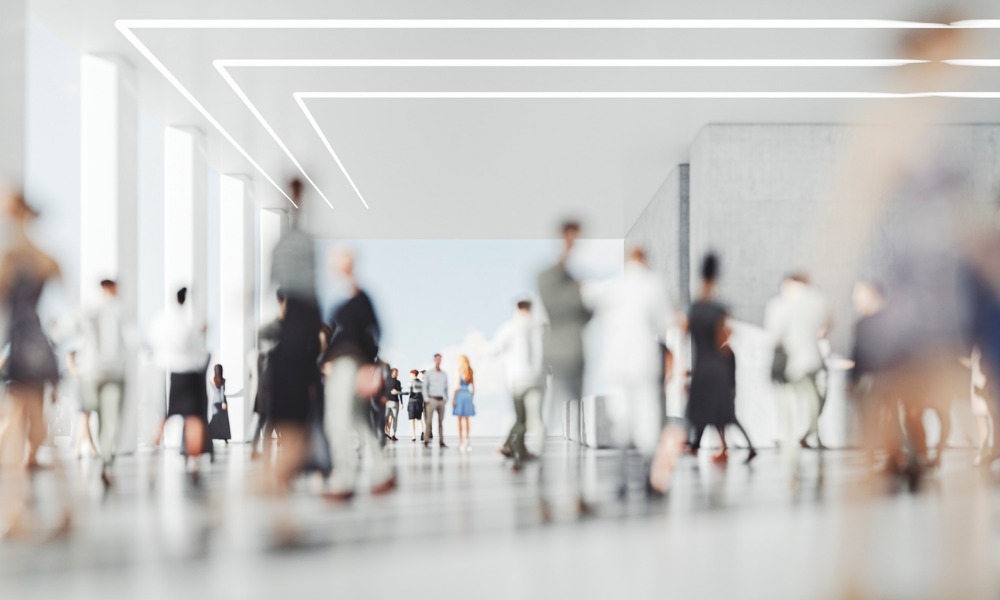 Only four per cent of eligible employers in Glassdoor's latest analysis on employee experience are equitable in both gender and race.
The inaugural "Equity Xray" found that only 16 out of 371 eligible employers did not have "statistically significant difference" in terms of employee experience on gender and racial/ethnic categories.
The Equity XRay made its findings by analysing the input of millions of Glassdoor reviews. Users can submit their overall rating of their current or former employer on a scale of 1 to 5 stars as well as provide their demographic information, including their gender identity and race/ethnicity, which include employees who self-identify as White, Black or African American, Hispanic/Latinx or Asian.
In order for a company to appear in the report, they must have a minimum of 30 ratings from employees who worked at the company for some period of time.
According to the report, 18% of employers had significantly different workplace experiences between men and women, and at two-thirds of the companies, men rated the company higher on average than women.
In terms of race/ethnicity groups, 39% of all eligible companies saw "significantly different workplace experiences," according to Glassdoor.
The findings serve as a "purposeful and powerful reminder" that gaps still exist for companies when it comes to providing equitable employee experience, according to Danny Guillory, Glassdoor's chief people and diversity officer.
DEI top of mind
The Equity Xray also comes as diversity, equity, and inclusion (DEI) strategies gain more momentum as employees put more premium on such initiatives.
In fact, a report from GoodHire in 2022 found that 81% of employees would consider leaving their roles if their employers aren't doing enough about DEI policies.
"With pay transparency now table stakes for many job seekers, employee experience transparency is the next frontier of how companies are working to ensure that candidate expectations are aligned with the reality they will see once onboard," said Aaron Terrazas, Glassdoor chief economist.
"An increasingly diverse workforce cares deeply about equity and inclusion, and the Equity Xray is a valuable snapshot into what their demographic peers actually encounter on the job."