Workers in 2022 are placing huge onus on diversity and belonging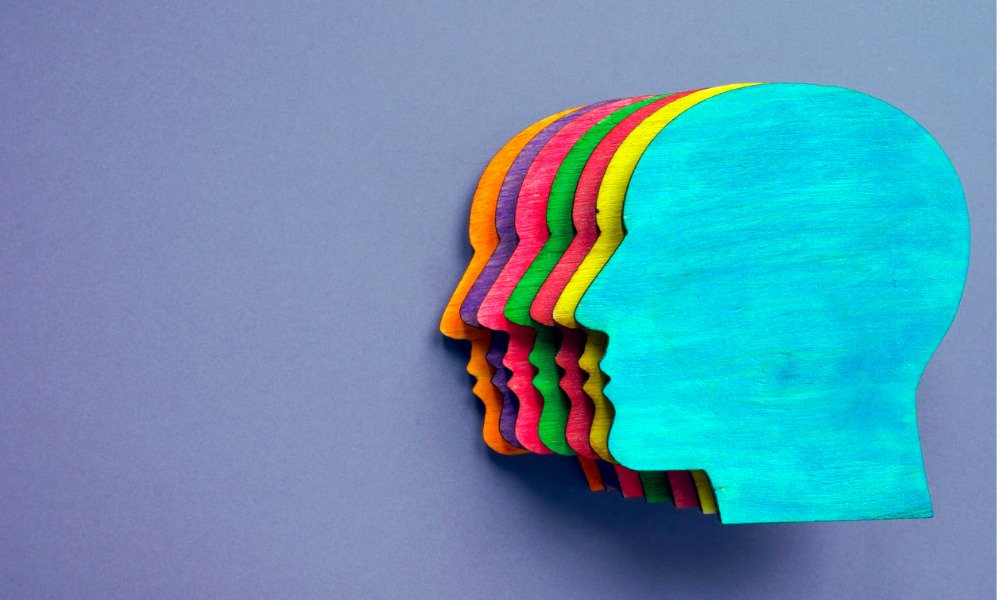 Majority of employees care about their organisation's diversity, equity, and inclusion policies, according to a new report, to the point that they would be willing to quit if their employers aren't doing enough.
GoodHire's latest Diversity, Equity & Inclusion At Work: Do Americans Really Care? surveyed 3,000 workers and what they think about their DE&I policies.
This included inquiries on how employees feel about their "employers' commitment to creating a workforce filled with people from diverse backgrounds with different skills and abilities," according to GoodHire chief operating officer Max Wesman.
"What we found is a huge positive going forward for businesses, as 75% of American workers believe that their employer takes creating a diverse workforce very seriously," said Wesman in a statement.
In addition, the report also found that 72% of their respondents believe that their companies were racially and ethnically diverse, and 59% said their companies prioritise diversity in C-suite roles.
According to the study, employees care about their organisation's DE&I policies so much that 81% of them said they would consider leaving if they think their employers aren't doing enough.
"If you're currently wondering how seriously employees care about diversity in the workplace, our data says it all, with 81% of all employees saying they would consider leaving their job if their employer lacked commitment to DE&I in the workplace," said Wesman.
Read more: Only 34% of companies have enough resources to support DEI initiatives
In addition to this, 54% of employees said they would consider taking a pay cut just to ensure a more diverse and inclusive workplace, while 66% of the respondents in leadership positions said the same.
"This is a huge step forward and shows that employees are paying attention to DE&I efforts, both financial investments and programmatic initiatives," commented Wesman.
With so much dedication towards DE&I efforts from employees, the GoodHire COO said it is up to leaders to make sure that everyone feels safe and valued in the workplace.
"Leaders responsible for building a corporate culture that makes employees feel safe, respected, valued, and equal to their peers. DE&I is an absolutely crucial piece of creating that all-important company culture," said Wesman.