Worker was subjected to disparaging comments, unwanted touching, says report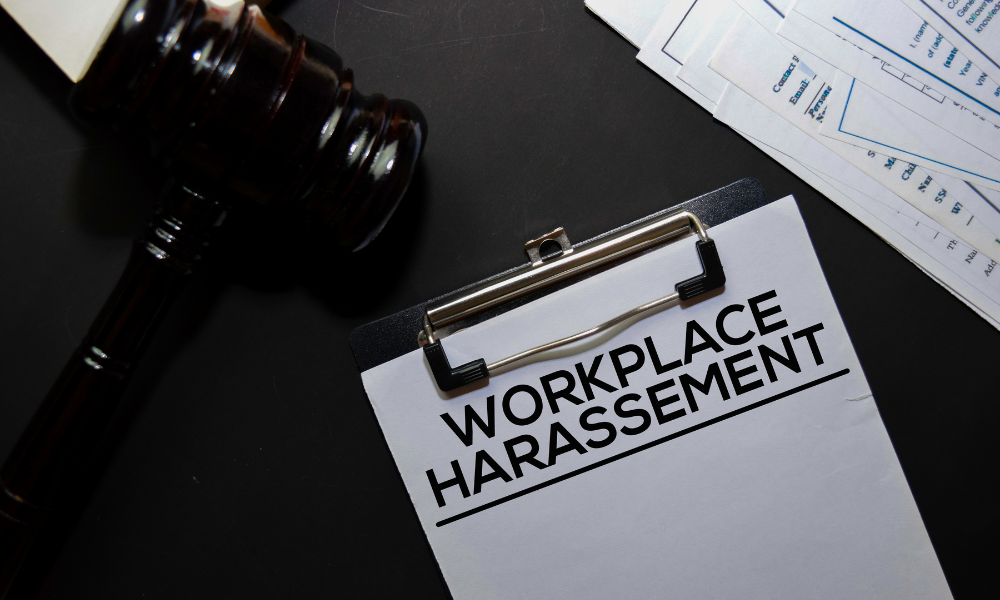 One immigrant is pursuing legal action against her former employer and the employment agency that placed her there, claiming she was subjected to harassment at the workplace for years.
The Black woman who immigrated to the U.S. from Cape Verde off the west coast of Africa did custodial work at Eastern Fisheries – a New Bedford seafood harvester and distributor – from April 2017 to September 2021.
She claimed she endured repeated and persistent sexual and racial comments while working at Eastern Fisheries, a seafood harvester and distributor in the city of New Bedford in Massachusetts. For instance, one co-worker called her "broom hair", referring to her hair texture, according to a report from the Associated Press.
Black women are suffering from more challenges at work because of their hair, which is 2.5x more likely to be perceived as unprofessional, according to a previous report from Dove.
Fortes said she was also subjected to unwanted touching while working, according to the report.
The worker – named Paula Fortes – filed an amended version of her complaint against Eastern Fisheries with the Massachusetts Commission Against Discrimination on Tuesday. That day, she agreed to be identified by name through an attorney, according to the AP report.
Fortes is also suing BJ's Service Co., a temporary employment agency that placed her at the seafood business as a fish cleaner. She claimed that she complained to both Eastern Fisheries and BJ's Service Co. about her experiences at her employment, but she did not get meaningful help.
"I have worked with these companies for years and raised concerns about the treatment I was receiving due to my identity. Yet little was done to address the widespread harassment," Fortes said in the AP report. "This experience was scarring and continues to impact my life to this day."
Here's how to handle sexual harassment in the workplace, according to one expert.
Both companies did not respond to requests for comments on the matter, according to the report. Also, a representative for the Massachusetts Commission Against Discrimination did not respond to a call seeking comment about the case, according to AP.
The employers will have an opportunity to respond, and the commission will do its own investigation, said Mirian Albert, an attorney for Fortes who works with Lawyers for Civil Rights in Boston.