Dove, LinkedIn partner to end hair discrimination in workplaces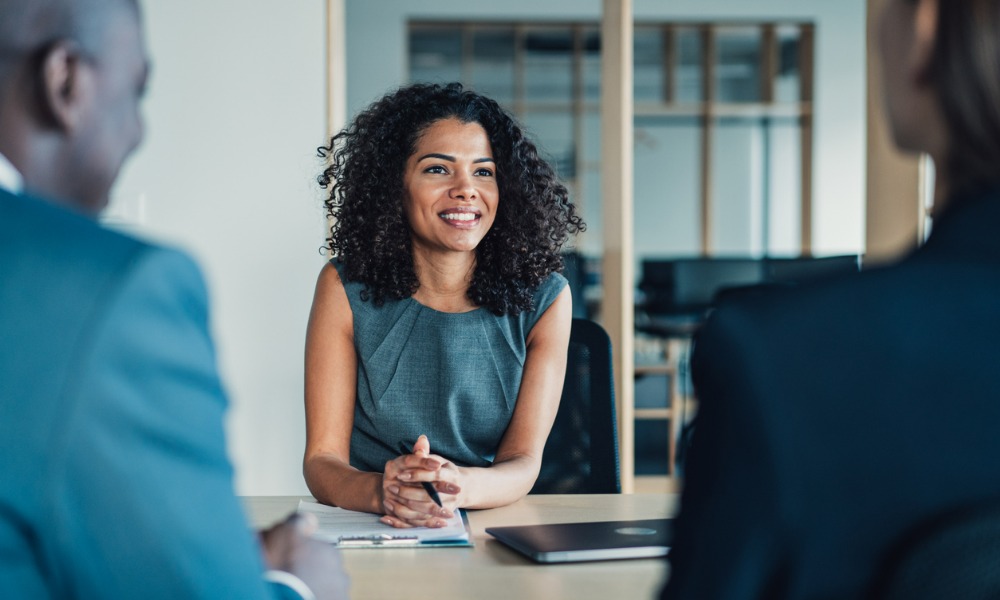 Black women are suffering from more challenges at work because of their hair, which is 2.5x more likely to be perceived as unprofessional, according to a new report.
The New Crown 2023 Workplace Research Study surveyed 2,990 female-identifying respondents to find out the impact of hair bias and discrimination on Black women in the workplace.
The survey found that 66% of women change their hair for a job interview, including 41% who changed their hair from curly to straight.
Black women are also 54% more likely to feel like they must wear their hair straight to a job interview to be successful.
"Cultural identifiers, like hair, are not determining factors for someone's skills or experience, and no one should be denied employment opportunities or professional advancement because of their hair," said Rosanna Durruthy, Global Vice President of Diversity, Inclusion, and Belonging at LinkedIn.
Workplace challenges
But the hair-related sufferings of Black women do not end in the recruitment process, according to the report.
It found that Black women with coily/textured hair are twice as likely to experience microaggressions in the workplace than Black women with straighter hair.
More than 20% of Black women between ages 25 and 34 also said their employer sent them home from work because of their hair.
"This may be hard to believe, but it is real, clearly unwarranted, and unacceptable," said Esi Eggleston Bracey, president and CEO of Unilever Personal Care in North America, in a statement.
CROWN Act
The study was co-commissioned by Dove and LinkedIn part of the former's bigger commitment to help pass the CROWN Act, which stands for "Create a Respectful and Open World for Natural Hair."
The act was created in 2019 to "ensure protection against discrimination based on race-based hairstyles by extending statutory protection to hair texture and protective styles such as braids, locs, twists, and knots in the workplace and public schools," according to its official website.
Dove aims to spread the findings of the New Crown 2023 Workplace Research Study to further spread awareness and garner more support for the legislation.
Meanwhile, LinkedIn announced that it is providing all users free access to 10 learning courses that "support a more equitable work environment."
The goal of the offer is to educate one million hiring managers and workplace professionals by the end of 2023, according to LinkedIn.
"As Dove works to change legislation, LinkedIn is working to change workplace behaviour by training and educating one million hiring managers and human resources professionals on inclusive and equitable business practices," Durruthy said.
"The mission of ending race-based hair discrimination is critically important to our own desire to make work, work better for everyone."