Employees want a more inclusive environment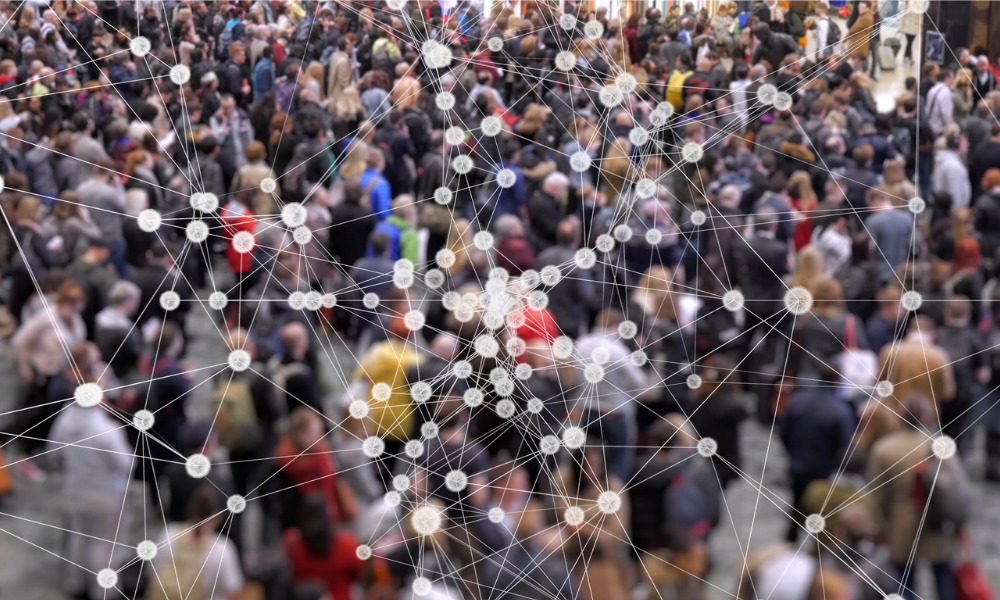 The ongoing pandemic has changed all aspects of the employee experience – from onboarding to benefits, hiring to firing – nothing has been left unscathed. One of the more surprising elements to emerge from the virus was employee expectations around diversity – in particular what they expect from their organizational leaders.
HRD spoke to Laura Williams, founder and principal of Williams HR Law, a human resources law firm in Markham, Ontario, who revealed the main concerns her clients are bringing to her – and how to resolve them.
"We're in a season where a lot of organizations are trying to stabilize themselves from the impact of the pandemic," she told HRD. "They're also dealing with shifting expectations around social justice, equity, diversity and inclusion. All of this is converging, resulting in a growing mental health crisis. As such, the guidance that's being sought from our firm relates to how best to deal with all of this. How do we operate in this new world of work, recognizing that we're on the cusp of a resignation boom where a lot of employees are opting for different employment experiences? Recently, employees have been considering what they want from their work – and most are craving more flexibility, more autonomy and control, they want to feel valued and to be employed by employers which align with their values."
Read more: Building diversity starts with data
While many organizations are making strides when it comes to their D&I initiatives, for some employees it's simply not fast enough. The pandemic, that shift to remote working models, had a huge impact on diversity in Canadian companies. According to a recent report from Fishbowl, 89% of HR practitioners expect their organization to respond with public solidarity for Black Lives Matter – making HR the most insistent sector of all.
Read more: Are Canadians facing a bleak future in retirement?
"Employers are recognizing the demand from employers and from employees to operate in an inclusive environment," Williams told HRD. "They want to work in environments that're reflective of the communities they live in. Ones that are fair and equitable. A lot of employers and organizations are thinking about how they can be more inclusive - optically and otherwise. One of the things that's been very clear to me in terms of the advice clients are seeking is that a lot of leaders feel a sense of urgency and where they have tried to initiate plans that weren't fully thought out, they didn't really address the underlying ED&I issues. There's no silver bullet response to this – employers just have to be very intentional and methodical. And that requires being very reflective with respect the state of the culture within your organization. It all starts and ends with being honest with yourself – and your values."
To hear more from Williams and other industry leaders, register for HRD's upcoming Employment Law Summit here.