Remote working and hybrid models also helped to reduce racism in organizations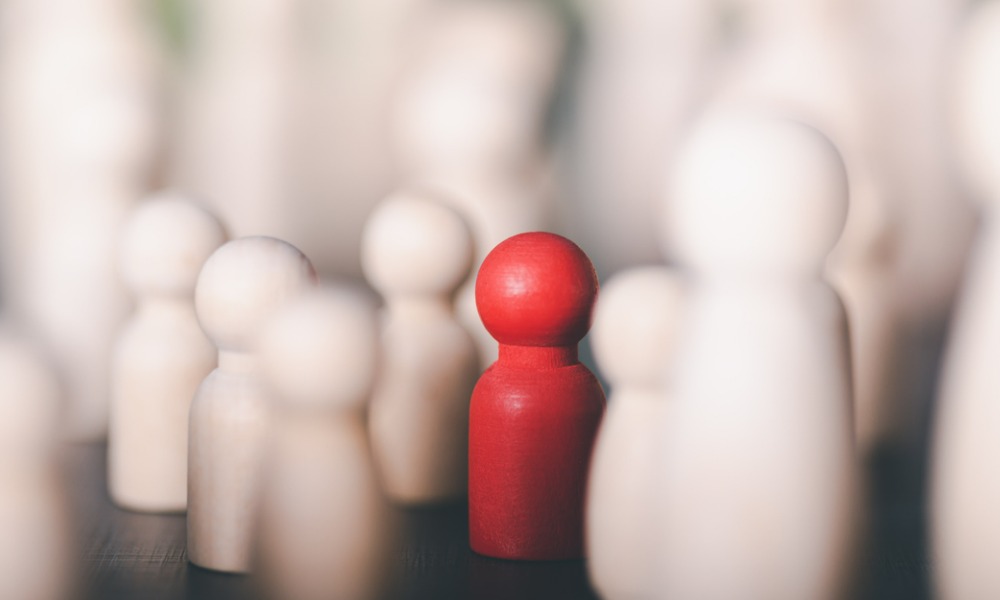 The majority of Black Canadians are worried about the impact a recession could have on anti-racism progress made over the past year.
Data released today from KPMG found that nine in ten Black Canadians admit that their employers have made considerable diversity, inclusion and equity (DEI) progress in 2022, with 59% adding that their employer has hired more Black candidates in the past 12 months.
Furthermore, 68% of Black Canadian employees said that their personal prospects for career advancements have improved, as have promotional opportunities and upskilling.
However, despite the notable progress, KMPG's data found that an economic downturn could have an adverse impact on the improvements made – with 69% of survey respondents saying that they believe "Black and racialized people will be among the first to lose their jobs" in a recession.
"While it's encouraging to see Canadian organizations have continued to make progress on addressing anti-Black racism over the past year, it's imperative to keep building on that momentum, even in the face of economic headwinds, labour market fluctuations and inflationary pressures," says Elio Luongo, CEO and senior partner of KPMG in Canada.
"Inclusive organizations are naturally more innovative because they value and incorporate diverse perspectives, and that not only helps makes their business stronger, it helps strengthen Canada's economy. As a business community, we must not lose sight of what's important – people."
Remote work's impact on DEI
Setting aside the potential repercussions of a recession, it seems as if remote and hybrid working models have made a positive change in anti-racism initiatives.
According to the data, 72% of respondents say that WFH models helped to reduce anti-Black racism – mainly because colleagues were more focused on their skills than their skin colour. What's more, two thirds of employees claim that remote work has "removed racial barriers to career advancement".
This, according to Rob Davis, KPMG's chief inclusion, diversity & equity officer, has led to a greater culture of collaboration and connectivity.
"When people worked from home during the pandemic and its aftermath, it's possible many of them let go of biases when they saw their co-workers in their own surroundings, working from their living rooms," he says. "Suddenly, everyone had a new window into their colleagues' lives and circumstances.
"We got to know each other better, and many of us learned that we have more in common than we thought. Let's capitalize on that progress by continuing to apply the same mindset in person at work."
So, how can HR keep up the momentum whilst also quelling any recessionary fears?
In a recent interview with HRD, Adrienne Go, director of advisory services at HR research hub McLean & Company, advised that leaders begin with a psychologically-safe approach – adding that a "lack of proximity" needs to be addressed first.
KPMG in Canada surveyed 1,001 Canadians who self-identified as Black between December 21, 2022 and January 9, 2023.