An opportunity to honour the legacy of Black Canadians, both past and present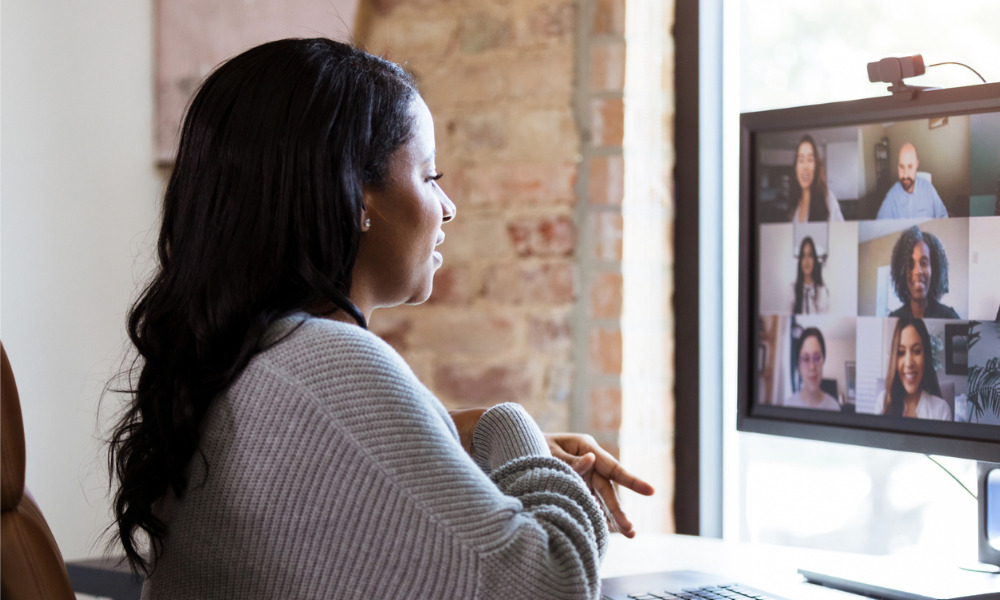 Today marks the start of Black History Month in Canada – a much-needed opportunity to honour the legacy of Black Canadians, both past and present. Throughout the month of February, both employers and employees have the chance to showcase their commitment to diversity and equality across their organizations by participating in a plethora of events.
Read more: Racism at work: 'Get comfortable with being uncomfortable'
"Make Black History month a company-wide initiative where everyone is encouraged to participate," Tamisha Parris, founder of diversity consulting firm Parris Consulting, told HRD. "As HR professionals, it's up to you to get your employees to engage and hopefully participate. Have them cultivate content to post for Black History month. Let them present concepts, tools, and resources to you and to the greater organization."
Parris shared some of her top tips on how you can encourage your people to get involved this month – with HRD adding some of our own suggestions too.
1. Virtual events
Amplify Black voices and the Black experience. Use your learnings to formally better your practices and policies. Consider hosting an online speaker session and ask a leading Black speaker or educator to talk to your employees. It's a great way to come together, share ideas, and grow. There's also some amazing online talks that you can sign up for as a company:
2. Book club
There's so much important Black literature out there, from educational to fiction to poetry. Why not encourage employees to launch a book club this month? Select a couple of novels, send them out to staff, and come together weekly to discuss the themes. Some books HRD suggests are:
The Skin We're In by Desmond Cole
I Know Why The Caged Bird Sings by Maya Angelou
Notes of a Native Son by James Baldwin
The Black Flamingo by Dean Atta
Zami: A New Spelling of My Name by Audre Lorde
Little & Lion by Brandy Colbert
Homegoing by Yaa Gyasi
3. Movie night
Everyone loves a good movie night. Incorporate Black History Month into your after-hours socialising by streaming a film as a company. Some movies HRD suggests are:
Loving (2016)
Get Out (2017)
Queen & Slim (2019)
The Colour Purple (1985)
Precious (2009)
Moonlight (2016)
4. Make a charitable donation
Charities and not-for-profit groups do incredibly important work all year round. From raising awareness around diversity to helping those in need, it's paramount that companies do more to help those that help others. Support Black Charities has some excellent suggestions on how you can donate some much-needed money or even volunteer your time.
5. Raise awareness (and money!)
Black History Month is an excellent opportunity to come together as a company, raising awareness and, crucially, money. Why not hold some competitions amongst your people? Partner with a sponsor or client to host a virtual online quiz - charge employees a nominal fee to take part and have all the proceeds go to a worthy cause.
Read more: Holiday blues: How to support staff separated from family overseas
"Commit to educating yourself about Black history and Black culture throughout all of 2021 not just the month of February," concluded Parris. "Don't limit yourself to one month a year to complete this work. Continue your efforts throughout the entire year of 2021."
HRD recently interviewed Parris on her new whitepaper - Combatting Racism in the Workplace – which details the history of racism in Canada.