Want to supercharge DEI in your organization? Read our exclusive report here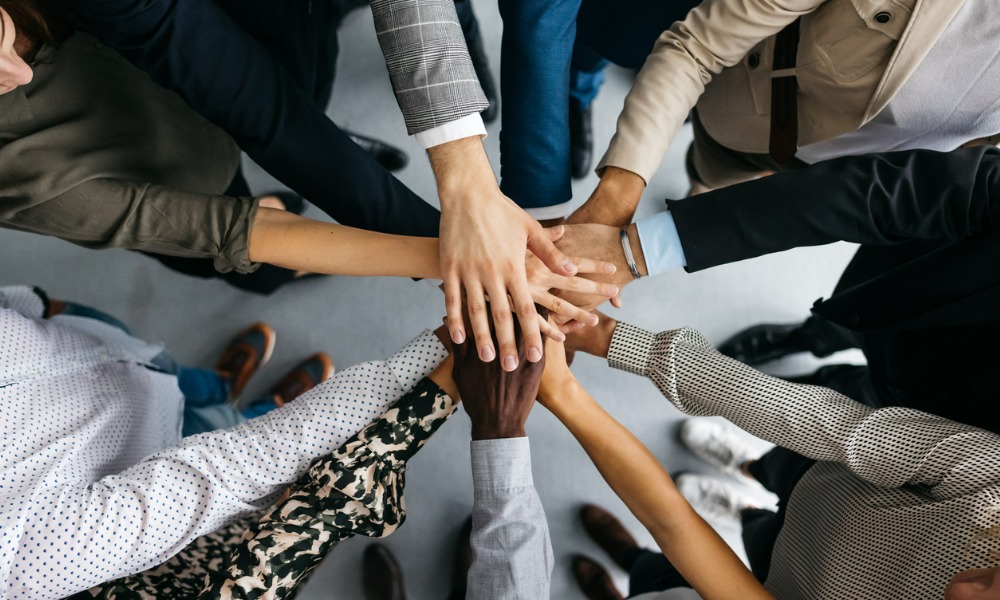 Diversity isn't what it was pre-pandemic. One of the more interesting aspects of the COVID chaos was measuring how the virus revolutionized the importance of DEI in Canadian organizations – going from a "perk" to a "must have."
According to data from Deloitte, 69% of millennial and Gen Z employees are more likely to stay for five or more years at a company with a diverse workforce – with Glassdoor research adding that 76% of employees cite DEI in strategy as "non-negotiable."
HRD recently looked into the state of DEI in Canadian organization as part of our annual 5-Star Diversity and Inclusion Employers report – uncovering what the best of the best are doing in their inclusivity offerings.
"A truly diverse workplace is made up of a collective, meaningful effort by both the organization and employees, including diversity of thought and ideas," says Sada Carman, HR generalist at BlueCat, one of our award winners.
"You only get that when you are being intentional about having a diverse group of people at the organization. This, of course, impacts so many pieces of the employee lifecycle from recruitment, to onboarding, to development and retention. We must ensure that we are looking at all areas of the employee lifecycle and measurable, focused DEI goals around the lifecycle.
"These efforts promote empathy, compassion, and the principles of equity to support an environment that embraces diversity for our team and community."
So how can you boost DEI efforts instantaneously in your organization? Well, it's not about throwing money at the problem – in fact, the most authentic ways of showing support are free.
"DEI success ultimately depends on innovative thinking, bold ideas, a commitment to embrace each and every employee voice as well as bringing everyone along the journey," advises Rolddy Leyva, chief diversity officer at technology giant Splunk.
"The most impactful DEI leaders pull rich perspectives from every corner and it's critical you have the ability to assess, listen and amplify voices within an organization. DEI cannot be exclusive to any one team or person – everyone has a role to play, an experience to share and an ear to give."
Want to supercharge DEI in your organization? Read our exclusive report here.