How green is your organization?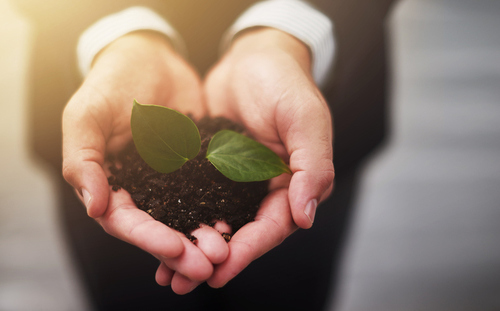 Ethics in business is an issue which has gained much ground in the last few years. Whilst profitability and growth are paramount to an organization's success, a renewed focus on benevolent and charitable practices has come to the fore.
With the annual celebration of Earth Day coming up on April 22, Indeed has crafted a list of the seven fastest-growing 'green jobs' in Canada ta the moment.
By analyzing the share of job postings comparing the 12 months ending in March 2018 and the same period three years ago, the job site was able to confirm the most in-demand ethically responsible roles.=
"Environmental jobs in Canada are crucial to the sustainability of our country," explained Jodi Kasten, managing director at Indeed Canada. "And often, we find there is a collective need for environmental workers in various sectors from resource conservation to energy and the private sector."
The 7 Fastest Growing Green Jobs in Canada
| | |
| --- | --- |
| Job Title | Growth in the last 3 years |
| Recycling Worker | 188% |
| Ecologist | 98% |
| Director of Environmental Services | 74% |
| Environmental Scientist | 34% |
| Environmental Technician | 29% |
| Environmental Specialist | 26% |
| Environmental Compliance Specialist | 19% |
"With a growth of 188% over the last three years, employer demand for Recycling Workers has skyrocketed since 2014, supporting an ever-growing industry in Canada," continued Katsen.
"In fact, according to the Canadian Association of Recycling Industries, an informal survey by CARI of the Canadian recycling industry found that it directly employs approximately 34,000 people in Canada."
Indeed is a platinum partner at HRD Canada's upcoming HR Tech Summit in Toronto, on June 26th and 27th.