There's been a rise in COVID-19 cases across Canada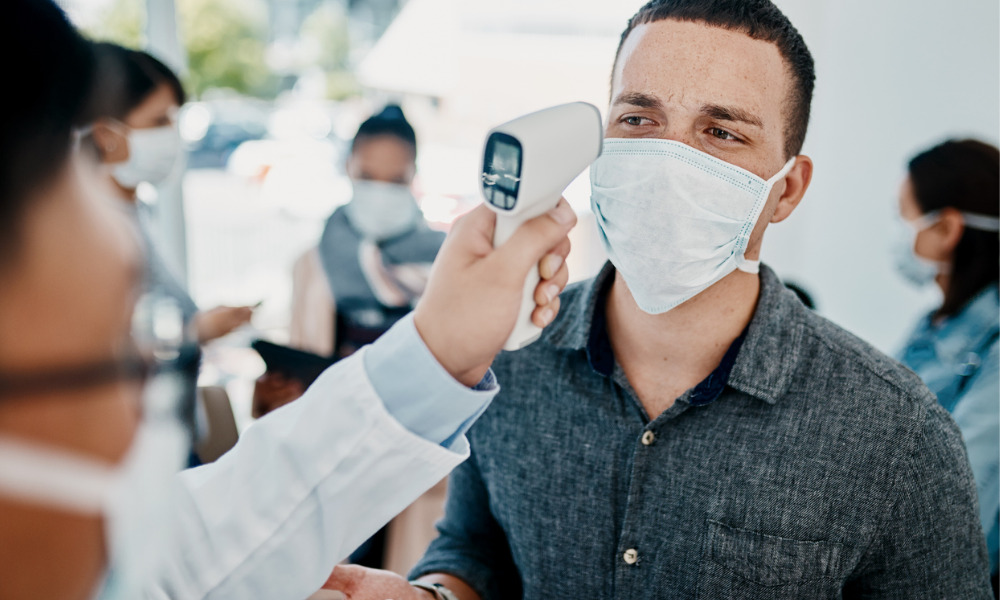 Several workers at Shoppers Drug Mart have tested positive for COVID-19, according to a Loblaws press release.
Employees across several stores in Toronto are reported to have contracted the virus, mirroring the rise in cases across Ontario.
"Given the important role we play in our communities, we are prepared for all possible situations, including a positive test for COVID-19 in our stores," the Loblaw's statement read.
"In these cases, we work closely with public health and follow their guidance to ensure proper notification of close contacts and required cleaning and sanitization in our stores.
Read more: More Canadians eligible for enhanced Employment Insurance
"In addition, we have mandated that our staff and customers wear masks in Extra Foods, Fortinos, Maxi, No Frills, Real Canadian Superstores and T&T stores across Canada."
A full list of stores in which employees have thus far tested positive for the virus can be found here.
This news comes as Prime Minister Justin Trudeau admitted that not enough had been done to prepare for a second wave of COVID-19 in Canada.
Read more: What happens if you don't qualify for EI?
"We are going in the wrong direction now which is why it is so important for Canadians to do what is necessary; to wear a mask, to keep your distance, to understand that each of us has the power to end this by the choices we make," Trudeau said in a press conference on Monday – as reported by the National Post.