Empathy, as a leadership skill, is a relatively new phenomenon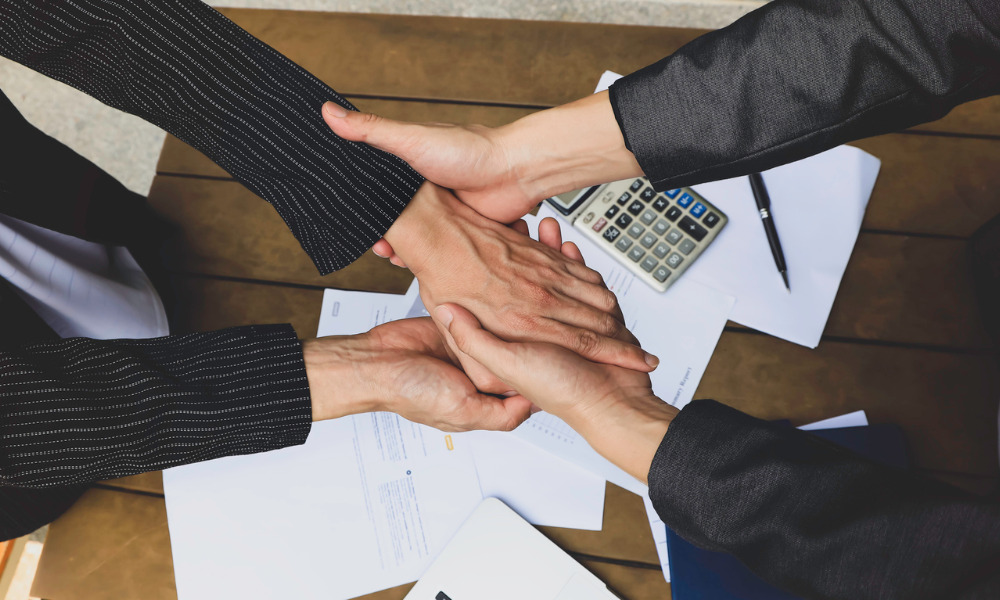 Back in the archaic, nine-to-five, office-bound world of the 90's, managers weren't expected to be anything but efficient. Great leaders were thought so because of their profitmaking ability, their cut-throat dealings, and their overtime sheet – but never their ability to empathise.
Empathy, as a leadership skill, is a relatively new phenomenon. As a human characteristic, compassion is as innate as any other emotion – however, it's rarely seen as a key component in business. COVID-19 changed all of that. The chaos of the past few months has left employees and managers feeling tired, jaded, and completely burned out. So, a little bit of understanding can go a long way.
HRD spoke to Daniel Imbeault, talent strategy partner at Mercer, who revealed why marrying empathy to economics has been the key to surviving this pandemic.
Read more: Will working from home hurt your career?
"We have all had to rise to collective challenges this year, but we must recognize that geographies, industries and individuals experienced this period in different ways," he told HRD. "We now need to take these learnings and channel the innovations born of necessity into a new way of working and a plan for reinvention. Moving the needle on this agenda means putting human and economic metrics side by side, placing responsibility for long-term futures above short-term gains and encouraging employees to bring their whole selves to work."
"Delivering on flexible working is particularly important in our current environment. Canadian companies will need to align benefits goals to business priorities, interrupt gender and race inequities, deliver on flexibility for all and engineer a step change in the employee experience through radical HR transformation."
A recent report from Mercer found that 83% of Canadian HR leaders agree that skill development will continue to be a focus in 2021. Moreover, a focus on revitalising and renovating the role HR plays will also come to fore in the next few months. In fact, 65% of Canadian HR leaders say their company has continued or stepped up the pace towards an environmental, social and governance (ESG) and multi-stakeholder business approach.
Read more: Is all-remote the future of work?
"A successful shake-up of work requires trust on all sides," added Imbeault. "It's important to cultivate a culture of trust and transparency within your organization. Happily, this is something HR believes will outlive the pandemic: 71% say they have a process in place to keep a trusting company culture intact as a hybrid model of remote and in situ workers emerges. We also need to take action on core ESG metrics that are specific and measurable and hold decision makers accountable. How can we anchor environmental and social business responsibilities into our daily work and operations, in the same way economic responsibility is? How can we shape this change and ensure that it is really embraced? How can we get beyond 'Greenwashing'?
"We are firmly convinced that this requires a far-reaching transformation process that places sustainability at the heart of the company and focuses on both every employee and the corporate mindset in order to achieve a long-term impact for more sustainability."
How are you revamping HR to thrive during the pandemic and beyond? Tell us in the comments.