There are trade-offs to succeeding in a remote work setting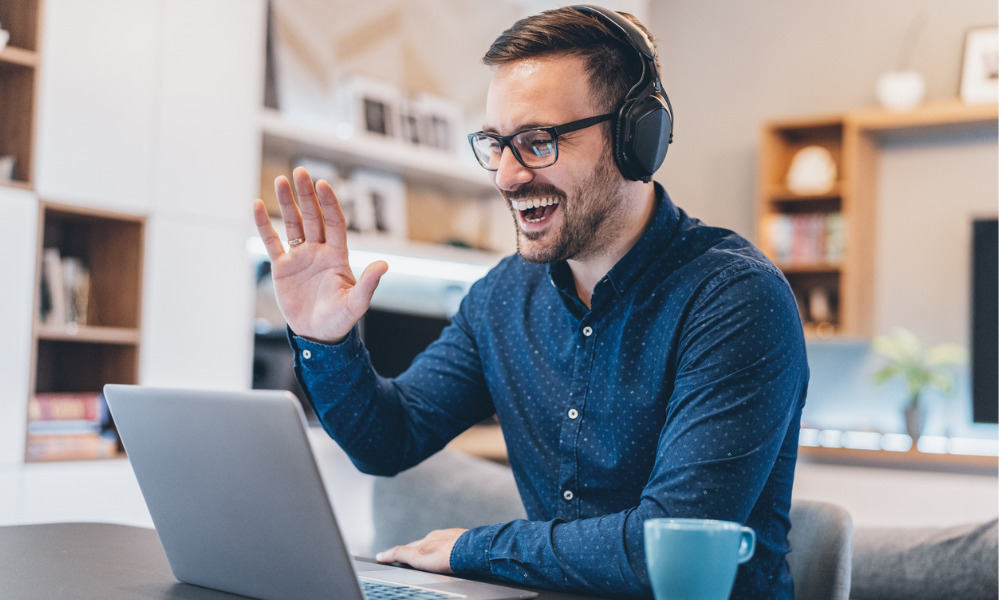 Despite the growing popularity of telecommuting in recent years, employees are still reluctant to try working from home "for fear that it will hurt their career," findings of a new study reveal.
There are trade-offs to succeeding professionally through remote work, and the situation isn't as bad as the stigma suggests, according to Professor Timothy D. Golden of the Rensselaer Polytechnic Institute, who studied the workplace trend.
By examining data on promotions, Golden found telecommuters and non-telecommuters alike receive the same number of growth opportunities at work. But thriving in a work-from-home setting also "depends heavily on the employee's work context," he said.
The biggest success factor is whether the organization itself promoted the idea of telecommuting.
When companies fully support employees, who opt to work from home, their workers are said to be more likely to rise from the ranks and deliver quality output.
One example is the workplace culture at Ultimate Software. The enterprise tech company has enabled 40% of its workforce to operate remotely.
As a result, many are advancing in their career: workers in a virtual set-up are 40% more likely to be promoted and 27% more likely to feel there is growth in their role than in-office employees.
In contrast, organizations that have fewer people working remotely are also less likely to promote telecommuters, Golden noted.
READ MORE: 5 simple ways HR can support remote workers
A sign of 'devotion'
One point of divergence, however, is the difference in pay increases received by telecommuters and non-telecommuters.
The study suggests remote workers generally earn fewer salary increases than their in-office peers. That is, unless remote workers render extra hours of service outside of their regular shift.
Moreover, regardless of how many hours per week telecommuters spend working online, those who allot additional hours to in-person meetings with their supervisors tend to receive a higher raise.
Going above and beyond – even in a remote work setting – is seen as a way of showing "devotion" to the workplace, Golden found.