As we move into the end of 2020, employers are looking to the future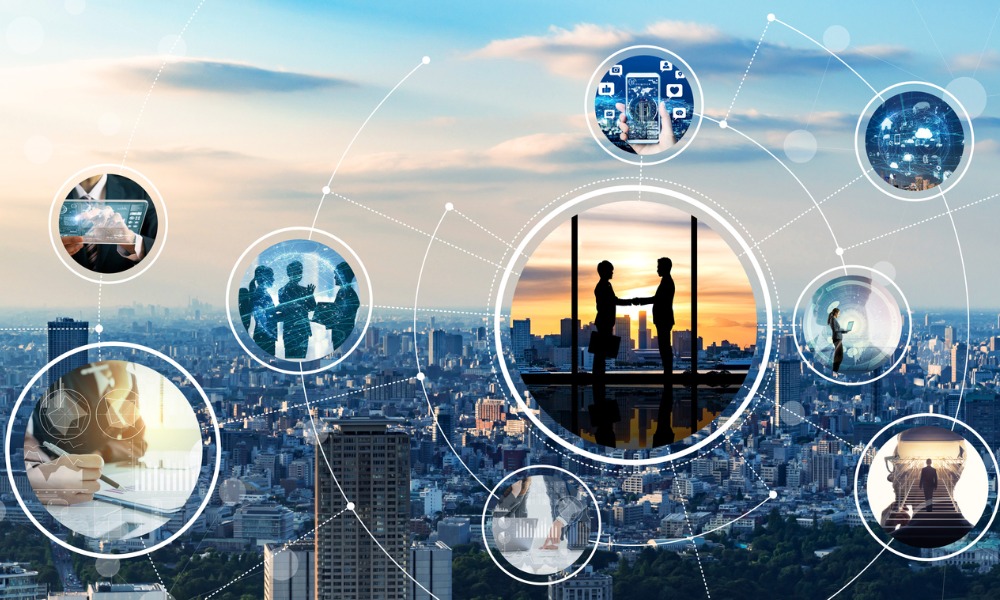 As we move into the end of 2020, employers are looking to the future or, to be more specific, the future of their organizational wellbeing.
COVID-19 has changed the way we think, the way we approach our strategic goals. As such, it's only fair that HR leaders change the way they plan.
HRD spoke to Nicole Stewart, VP HR at Payworks and speaker at "Futureproofing Your Business: How HR Can Help Your Organization" webinar.
Stewart talked us through the benefits of investing in futureproofing.
"While the challenges that HR Leaders face during these times are immense, we're leading unprecedented change in how we work – and the opportunities for futureproofing are even greater," Stewart told HRD.
Read more: Will remote working become the new normal?
"These times have exposed opportunities like never before to evolve our HR practices and our organizational strategies. HR leaders need to work in partnership with the entire organization in fostering our cultures and environments to be, above all, people centric."
This onus on providing for your people is something which HR departments have been preaching for years. However, it's seemingly taken a global pandemic for the C-Suite to sit up and take note.
Read more: Google CEO: Remote work needs to be more flexible
"Strategic futureproofing, I believe, should change our mindsets to believe in and define a company purpose that doesn't have to be rooted in our product," continued Stewart.
"By creating a culture that genuinely puts people at the centre of the company vision, and that prioritizes the care of and the personal growth of employees, HR will play a vital role in the creation of a strong organizational foundation.
"With the future always top of mind, an involved HR team can lay that groundwork."
Want to learn more on how futureproofing can help save your organization? Check out Paywork's webinar here.