Employees will have unpaid leave and job protection for duration of contagious period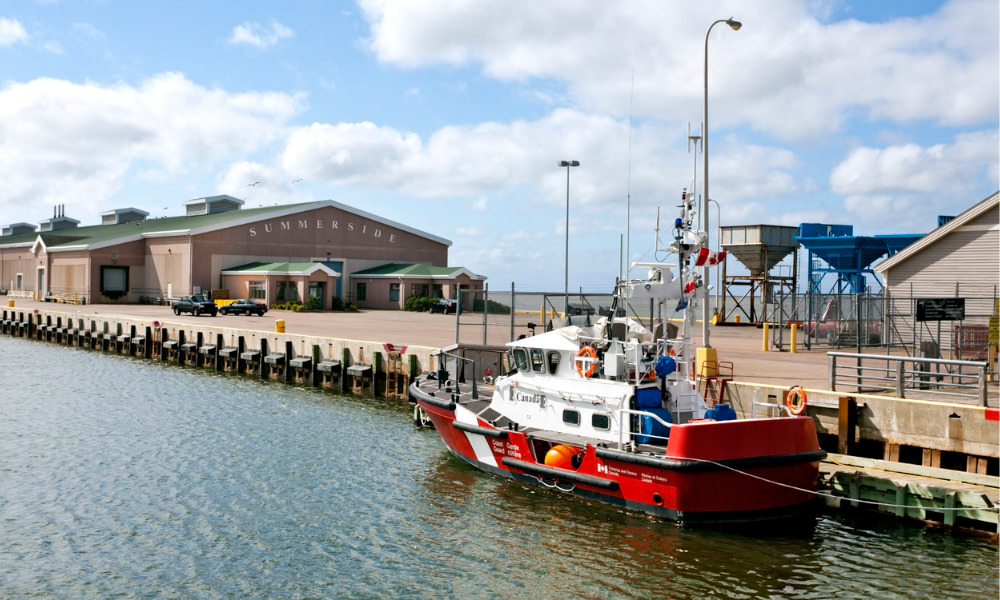 Prince Edward Island will continue providing emergency leave and job protection to workers who get sick even after the mandatory isolation requirement in the province has ended.
The province is amending the emergency leave policy under the Employment Standards Act to provide workers with the two benefits if they are diagnosed with a disease transmitted by respiratory route, such as COVID-19 or influenza, and have been advised to stay home from work by a medical practitioner or nurse practitioner.
"These regulation changes will ensure workers have job protection as we continue to follow the advice of the Chief Public Health Office and stay home when we are sick," said Bloyce Thompson, minister of economic growth, tourism and culture. "Our government is committed to strengthening the Employment Standards Act to support workers, and this is one change with more to come when the comprehensive review of the act is complete."
The regulation changes will come into force on Dec. 10, 2022.
P.E.I.'s Emergency Leave under the Employment Standards Act was originally introduced during the pandemic to provide job-protected leave to employees required to self-isolate under orders made by the Chief Public Health Office. The recent change comes now that the mandatory isolation requirement has ended.
Focus on sick leaves
With the start of December, the much-anticipated 10 days of paid sick leave for private sector workers in Canada's federally regulated sector became a reality. Last year, British Columbia became the very first province to implement a nationwide paid sick leave program.
In July, Ontario announced that it is extending its paid sick leave benefit for employees until March 31, 2023. In September, the Yukon government also announced it is extending its Paid Sick Leave Rebate programme until March 31, 2023, in a bid to provide workers protection from financial losses over the coming winter.
Late in November, Quebec's leading unions urged the provincial government to provide public employees with a bank of 10 additional sick leave days that they can use for COVID-19 isolation time. And in July, with the World Health Organization declaring monkeypox a global health emergency, the NDP called on the Ontario government to provide workers with more paid sick days and other supports.