Jump to winners | Jump to methodology
Workplaces where everyone can thrive
The best places to work in Canada share a commonality: happy employees who feel valued and supported in the challenging new world of work.
However, the awardees of HRD Canada's Best Places to Work 2023 go beyond just making their employees happy. These organizations prioritize their employees' needs along with equipping them with the tools and resources for success.
Along with competitive compensation, benefits, and perks, this year's best Canadian companies to work for are creating positive cultures that foster a sense of community and shared purpose among their employees.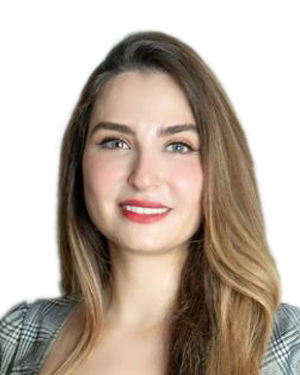 "We're big on upskilling and reskilling our staff through our strong learning and development culture"
Masa Idelbi
Rohit Group of Companies
What's on offer at one of the best companies
to work for in Canada?
For two-time awardee Rohit Group of Companies, a multi-award winning real estate opportunity company based in Alberta, a strong belief in investing in its results-oriented staff distinguishes the organization as one of the best workplaces.
To help employees develop within the company, Rohit Group has:
launched a leadership development program known as Rohit University in collaboration with the University of Alberta; to date, 40 employees have participated in comprehensive training to become better leaders
promoted 38 employees to management and senior roles within the past 18 months, 58% of whom were women
lowered its turnover rate and boosted retention among its diverse workforce, of which 49% identify as visible minorities
"We're big on upskilling and reskilling our staff through our strong learning and development culture," HR manager Masa Idelbi explains. "The war for talent is real, and the market is very shallow. We have always been proactive with learning, which is an advantage."
Training and development rank as essential in employee considerations when choosing to accept a new position or remain with an organization, according to research cited by Liz Marcil, associate director of human capital at the Conference Board of Canada.
"Training and development not only increase productivity, but also job satisfaction, engagement, motivation, and autonomy, which ultimately increase retention and reduce voluntary turnover," notes Marcil.
HRD Canada's survey results show an overall employee satisfaction rate of 83%. Rohit Group employees are highly satisfied with the company's job-related training, financial support for formal education, and career advancement opportunities. Respondents also noted that the family-friendly and customizable mental health benefits are generous and provide up to $2,500 annually per employee, which can go up to $5,000 on a case-by-case basis.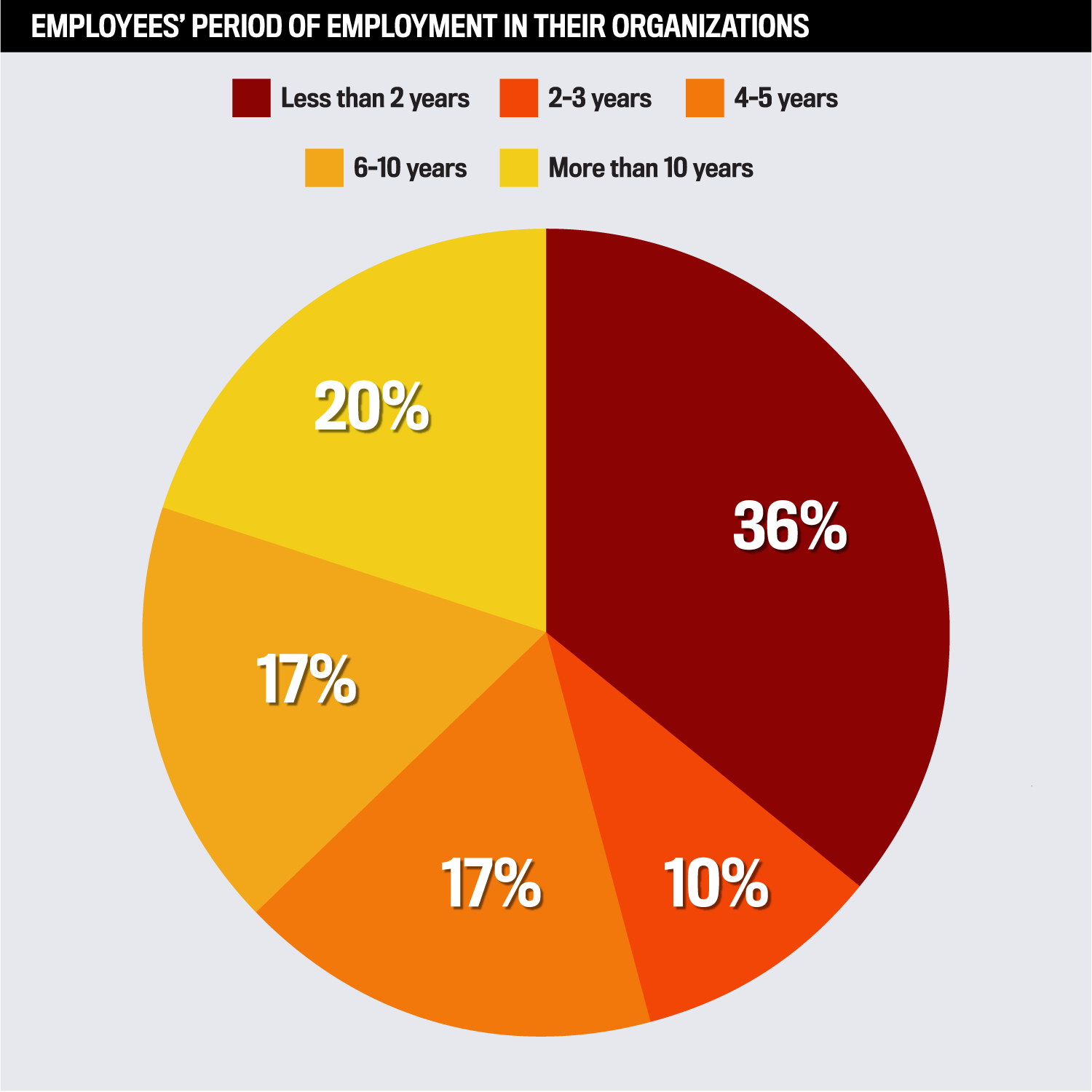 What's it like to be part of one of the best companies
to work for in Canada?
Collaboration and compassion underpin the values championed by employees and leaders alike at two-time awardee Fidelity Canada, a diversified financial services company headquartered in Toronto, Ontario.
Employee respondents commented on what makes their organization stand out as one of the best Canadian workplaces:
"Ideas, no matter who they come from, are welcome and encouraged; this is a strong motivation for collaboration when you feel respected, and your opinion matters."
"[The company's leaders] show how much they value their employees. I feel well-respected and compensated for my work, which truly means a lot."
Senior vice president of HR and corporate affairs Diana Godfrey notes that Fidelity prioritizes giving all employees a voice through regular engagement surveys, town halls, and cross-functional committees.
"We work hard to create an environment where it is safe to speak up, share ideas, and innovate," she explains. "We do a lot of work through groups, ensuring we bring in people with different perspectives to encourage rich discussion and bring out the best ideas."
Fidelity also leads the way by fostering a spirit of inclusivity, which helps employees feel a sense of belonging in the organization. Its overall employee satisfaction rating is 89%, with the company brand and reputation and strong co-worker relationships instilling a sense of pride.
"Part of our values and our purpose is to be brave, bold, curious, and compassionate," remarks Godfrey.
"Whether we demonstrate empathy for our colleagues, clients, or community, it's how we endeavour to operate, and I think that's made a difference for our employees."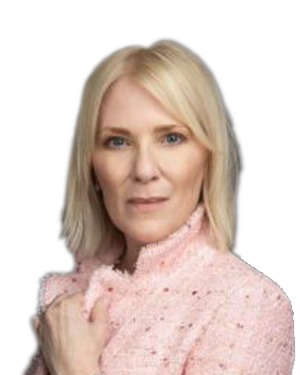 "We want to embed psychological safety throughout the organization because we know if we're successful, then we'll be able to go way beyond, in terms of increasing engagement"
Jane N. Fedoretz
TransAlta
Employees encouraged to speak up in the best places
to work in Canada
A strong company culture is a hallmark of the best companies to work for, and awardee TransAlta has been on a culture transformation journey that prioritizes building deep relationships with its employees.
The Alberta-based clean energy solutions company achieved an overall employee satisfaction rating of 85% due partly to its psychologically safe workplace. Employees also gave top marks for the organization's progressive diversity and inclusion programs, strong relationships with colleagues, and paid leaves.
Because of its safe work environment, TransAlta employees can have candid conversations with co-workers and management without fear of reprisal and are encouraged to embrace healthy, productive conflict.
"We want to embed psychological safety throughout the organization because we know if we're successful, we'll be able to go way beyond, in terms of increasing engagement," explains Jane N. Fedoretz, executive vice president of people, talent, and transformation. "When we're able to achieve that, we're going to move the needle in different ways to improve workplace practices."
TransAlta's employees noted the following:
"Employees are often thanked for their good work with surprise bonuses."
"I love the focus on diversity and inclusion and career advancement opportunities."
"Our organization is making a difference by showing that the people matter; that helps to have a workforce that wants to work for them."
Upon reflection on the company's culture overhaul, Fedoretz notes that employees can be authentic at work.
"We're dedicated to this, and that makes us a differentiator because when people feel that they belong, they can do their best work by innovating, collaborating, and being creative to build results for the company," she adds.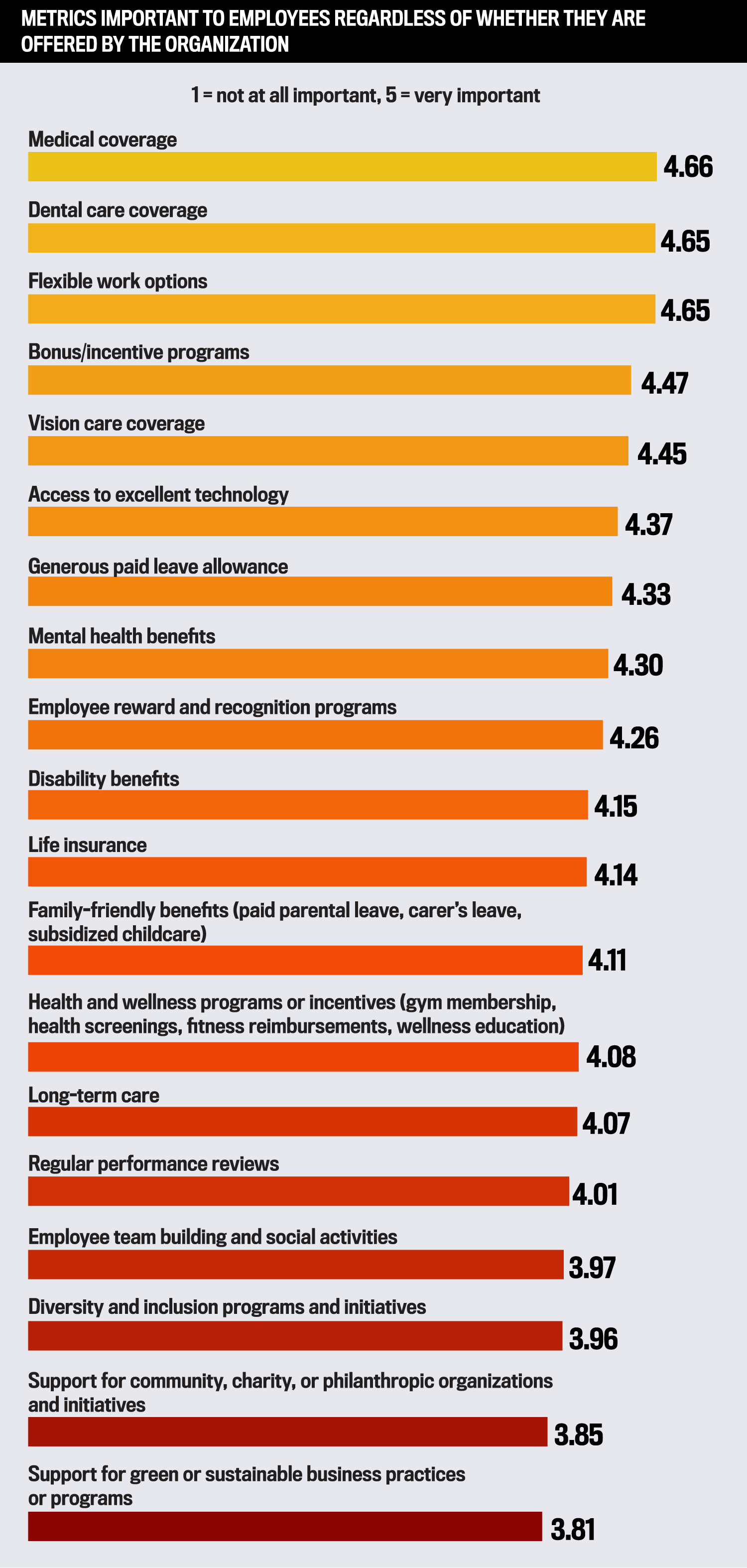 Everyone has a seat at the table at the best companies
to work for in Canada
A key element celebrated by employees is the strong bond they share with their co-workers. Their relationships, combined with meaningful work and opportunities for growth, are potent determinants of why people choose to work where they do, states Jodi Baker Calamai, Deloitte's global HR strategy and digital HR leader.
"There are tons of stories of people who have left us over the years, were offered double their salary and all the promises in the world," notes Baker Calamai, who tracks the boomerang rate for the organization, or the number of employees who leave and return. "They realize that compensation is important, but all those other things that create meaning and value every day make the difference."
That sentiment resonates at awardee Neinstein LLP, an acclaimed personal injury law firm in Toronto.
Partner Jeffrey Neinstein acknowledges that being one of the best places to work in Canada doesn't come easy.
"It takes a village to make this place successful, and part of the recipe is we get everyone involved; it doesn't matter whether you're an entry clerk or a senior lawyer – everyone has a seat at the table and makes a difference," he explains. "The collaborative efforts of our entire staff make this place tick."
The overall employee satisfaction rate is 86%, with the firm's brand and reputation, state-of-the-art technology, and close co-worker relationships ranking highly. Employees share the firm's core value of being empathetic advocates for clients who have been catastrophically injured.
Fostering a positive work environment in often emotionally charged circumstances is paramount at the boutique law firm, which distinguishes itself by listening to employees and tweaking policies or programs based on employee feedback.
"We want to know what's working and what isn't," Neinstein adds. "We do listen, and I can say, without a doubt, having happy staff leads to better outcomes and output."
The firm's employees noted the following elements as standouts:
"Home office spaces for all and a hybrid work schedule"
"They have managed to foster a family environment and truly care about their employee's well-being"
"Exceptional assistance to employees experiencing crisis, such as illness or death of a loved one"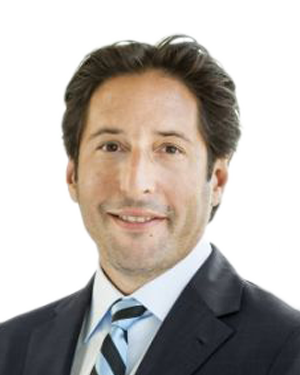 "It takes a village to make this place successful, and part of the recipe is we get everyone involved"
Jeffrey Neinstein
Neinstein LLP
500+ employees
4Refuel
CAA Club Group of Companies
Docebo
goeasy
Jobber
Questrade
Randstad Canada
Sonova Canada
300–499 employees
Bethesda Community Services
Carrier Sekani Family Services
Centurion Asset Management
Creative Options Regina
Propel Holdings
1–299 employees
4S Consulting Services
Alberta School Employee Benefit Plan
Applauz
Barriston LLP
BioTalent Canada
BizLink elocab
BlueCat
Brock Health Administration
Canada North Environmental Services
CareerJoy
Chaleur Regional Service Commission
Chartered Professionals in Human Resources (CPHR) of British Columbia and Yukon
CNSX Markets/Canadian Securities Exchange
Dejero
Doctors Nova Scotia
FuelPositive
Greenlane Renewables
HORN Sales & Leadership Development
HR Project Partners
Igloo Software
Kaiser & Partners
Legal Aid Saskatchewan
MAD Elevator
Mitch Insurance
Mobials
MW Motor Werke
NRT Technology
Nuclear Promise X
PACE Consulting Benefits & Pensions
Pallett Valo LLP
Paystone
Peeters Mushroom Farms
Pesce & Associates Human Resources Consultants
Shift Health
Stork Craft Manufacturing
TCA Technologies
The Mutual Fire Insurance Company of British Columbia
Truss Beverages
UCEL
Verico Xeva Mortgage
WorkTango
Organizations that successfully completed the first phase were then sent a link to an online employee survey to be circulated internally. To be eligible for the Best Places to Work recognition, organizations had to meet a minimum number of responses based on company size:
1–99 employees = minimum of 10 responses, 100–499 employees = 20+ responses, and 500+ employees = 50+ responses. The survey asked employees to rate their company across a range of metrics that constituted drivers of employee satisfaction. An employer needed to achieve an overall satisfaction rating of at least 80% to be recognized as one of the 60 Best Places to Work in 2023.
The Best Places to Work special report is proudly supported by IPMA Canada.
IPMA Canada believes it is essential that HR be involved in the strategy, development and core operations of an organization. The Association offers an inclusive and cost-effective solution to the certification and continuing development of HR strategies and solutions by increasing the competence of individual and organizational members so that they can keep abreast of changes in HR, society and workplaces. IPMA Canada offers the following programs and services to support the development of its members: