New policy met with criticism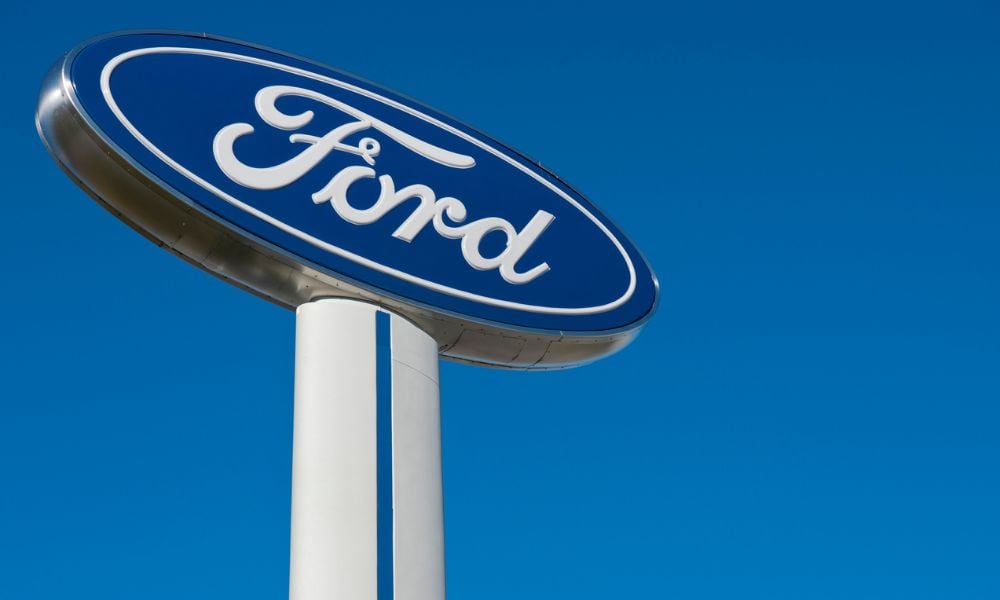 Ford Motor Co. is now giving "underperforming" white-collar workers a choice to leave the company with a severance pay, according to reports.
Managers were informed of the new severance option in a note on Oct. 4, and the updated policy is now in effect, reported The Wall Street Journal. Severance payouts will be based on length of employment, continuation of benefits and career transition services.
Meanwhile, the policy has long been in place at Ford for U.S. salaried workers with at least eight years of service, reported The Detroit News. Those who go through the program have weekly check-ins with their managers and work on objectives over a roughly six-week period.
Read more: Elon Musk denies reports he's firing Twitter employees before Nov. 1
If a worker still fails to turn around their performance after going through the process, they could be terminated. This process will not change.
"Ford is looking at all aspects of the business to support its transformation including how employee performance is managed," Ford spokesperson Marisa Bradley said in a statement, according to reports.
"Recently, updates were made to simplify the U.S. separation programs in the U.S., to reflect market practices and internal feedback. This includes an option to exit voluntarily rather than experience the performance improvement process. These changes give employees choice and improves the overall experience."
The new process is not the company's way of letting go of more workers, Bradley said in a Detroit Free Press report.
"This is not a new target for job cuts," she said in the report. "This is about an employee's personal objectives and progress they're making. This is streamlining and trying to simplify a process."
Some employees may not want to go through the whole PEP process, she said.
"They may know they weren't going to improve or they're not the right fit or they're just checked out. This gives an employee the chance to say, 'I don't want to go through this and appreciate being able to opt out. I know it's not working out and this allows me to avoid having to through that process."
Numerous employers have previously announced plans for layoffs or have already gone through the process. These include General Electric, Snap Inc, Beyond Meat and Warner Bros. Television Group.
Read more: California tech firm announces layoffs
But several LinkedIn users criticized the new policy at Ford.
"Am I reading this right? Underperforming employees, who have been declining for eight years, are going to be offered severance packages? The performance issues should have been addressed and dealt with before now," said Karen Levi, public sector contract obligations manager at Rubrik, Inc. "This tactic seems to be rewarding bad behavior and I'm not sure how that benefits anyone. I suppose, it all comes down to damage control."
"Ford empowers management with [an] additional tool to handle consistently declining performance and lets employees to choose between taking an improvement plan or severance," said Matúš Ovšák, A2R revenue accounting senior manager at Johnson & Johnson. "For managers, surely great move, but how would employees feel?"
"Many employers were reticent to move on underperforming employees during COVID," said Bill Gately, president, G-Storm Strategies. "I expect this to be the first of many major house cleanings in corporate America. With a looming recession and falling profits you can't afford to avoid this."