News comes on the heels of Musk firing former CEO, CFO and legal chief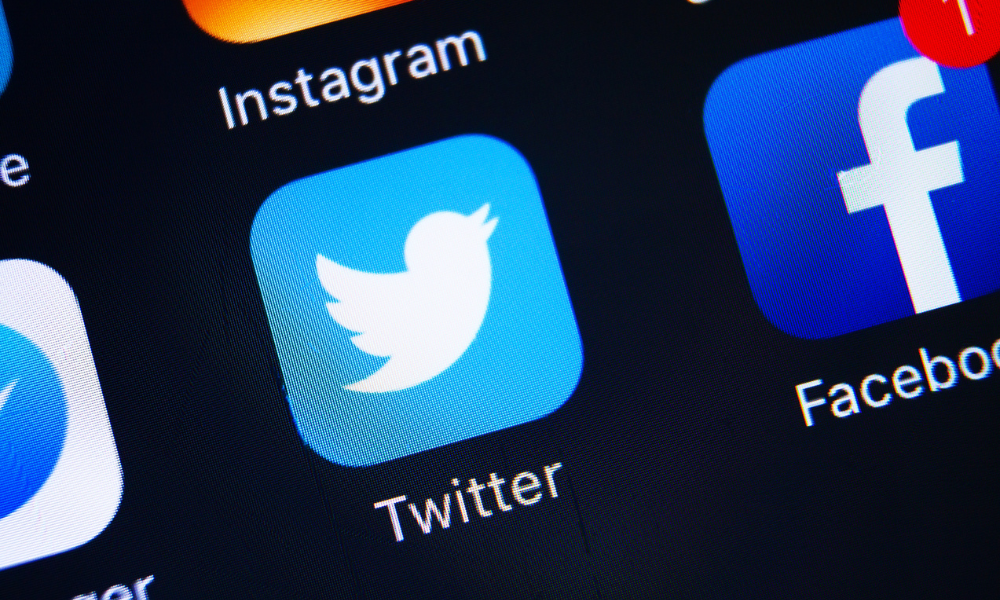 Elon Musk has denied reports that he is going to fire Twitter employees before Nov. 1, when part of their year-end compensation kicks in.
"This is false," Musk tweeted in reply to a tweet sent out containing a link to a story from The New York Times which made the claim about his plans. The tweet was sent out by Eric Umansky, deputy managing editor at the non-profit ProPublica and co-founder of DocumentCloud.
This is false

— Elon Musk (@elonmusk) October 30, 2022
Umansky's tweet also included the link to The New York Times story. In that story, the publication claimed that the layoffs at Twitter would take place before a Nov. 1 date when employees were scheduled to receive stock grants as part of their compensation.
Read more: Elon Musk begins Twitter era by firing executives
"Such grants typically represent a significant portion of employees' pay. By laying off workers before that date, Mr. Musk may avoid paying the grants, though he is supposed to pay the employees cash in place of their stock under the terms of the merger agreement," according to the report.
Meanwhile, Musk – who has branded himself as "Chief Twit" – has threatened employees that they will be fired if he fails to meet his deadline to introduce paid verification on Twitter, according to a separate report from The Verge.
Currently, Twitter is charging $4.99 for the optional Twitter Blue, which unlocks additional features for users. Twitter is planning to charge $19.99 for the new Twitter Blue subscription, according to the report. Under the current plan, verified users would have 90 days to subscribe or lose their blue checkmark.
"Employees working on the project were told on Sunday that they need to meet a deadline of November 7th to launch the feature or they will be fired," reported The Verge.
"The whole verification process is being revamped right now," Musk tweeted recently.
Musk recently officially took over Twitter, and his first act at the helm of the San Francisco-based social media giant was to show the company's previous leaders the door.
Read more: Elon Musk to reportedly cut nearly 75% of Twitter's workforce
Musk fired CEO Parag Agrawal, CFO Ned Segal and Vijaya Gadde, chief of legal affairs and policy, reported Reuters, citing people familiar with the matter. Musk accused the three of misleading him and Twitter investors over the number of fake accounts on the platform, according to the report.
Musk previously told prospective investors in his Twitter purchase that he plans to cut nearly 75% of the San Francisco-based company's employee base of 7,500 workers, The Washington Post reported.