What makes a standout benefits plan? Well it all comes down to communication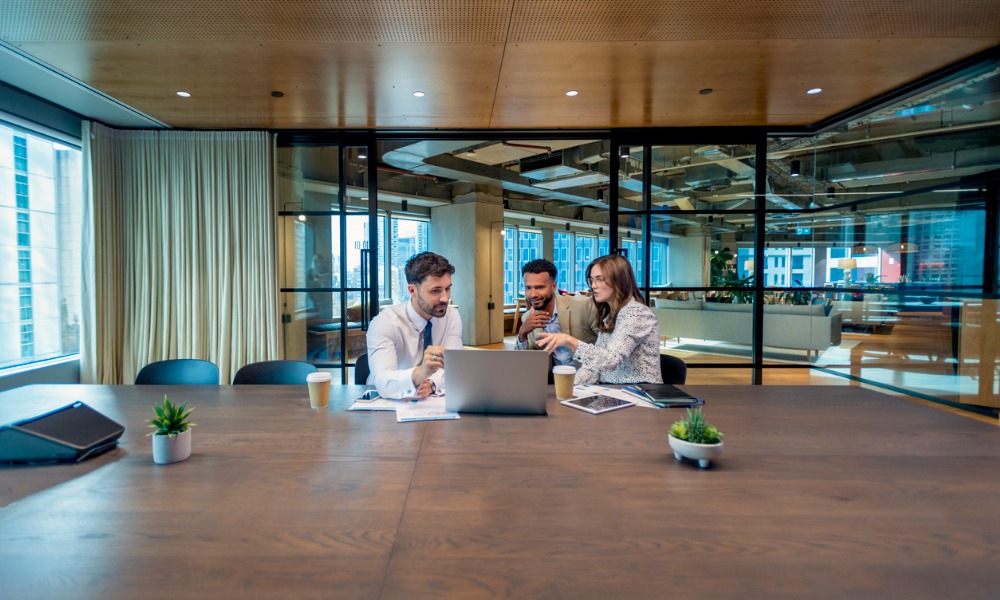 When it comes to creating a standout benefits program, employers need to focus on what their people actually need rather than going for gimmicky perks.
That's the consensus from HRD's recent Best Benefits Programs 2023, in which we uncovered what the top Canadian companies are doing when building their benefits plans – including looking at pension planning and post-pandemic challenges.
"Our pension plan is one of the best across all gaming properties in Ontario," says total rewards specialist Jenn Stassen at Niagara Casinos – one of our award winners. "We offer savings events, retirement education, and ongoing plan information to ensure everyone understands the plan, the savings options, importance, and impact the plan has on their future."
In recognition of the challenges Niagara Casinos' front-line staff faces working in a 24/7 operation, the organization harnessed its full suite of benefit programs to help staff return to work after the mandated pandemic closures. Those benefits and support resulted in more engaged employees who regularly went above and beyond to deliver exceptional customer service.
Another award winner, Symcor, similarly places an emphasis on employee wellbeing here – directly asking their people what they want rather than making the decision for them.
"Putting employees first is the lifeblood of Symcor's culture," explains CHRO Ana Brtan. "We value every perspective, and our channels ensure they feel heard. "By embracing a come-in-with-purpose philosophy, we ensured that employees had a say in shaping the future of their workplace.
"Moreover, we introduced new well-being programs, including meeting-free Friday afternoons, further nurturing the health and happiness of our employees." 
Check out which other companies made the exclusive list and read our special report here.