'It's time someone steps up to the plate to help Canadians with their financial struggles'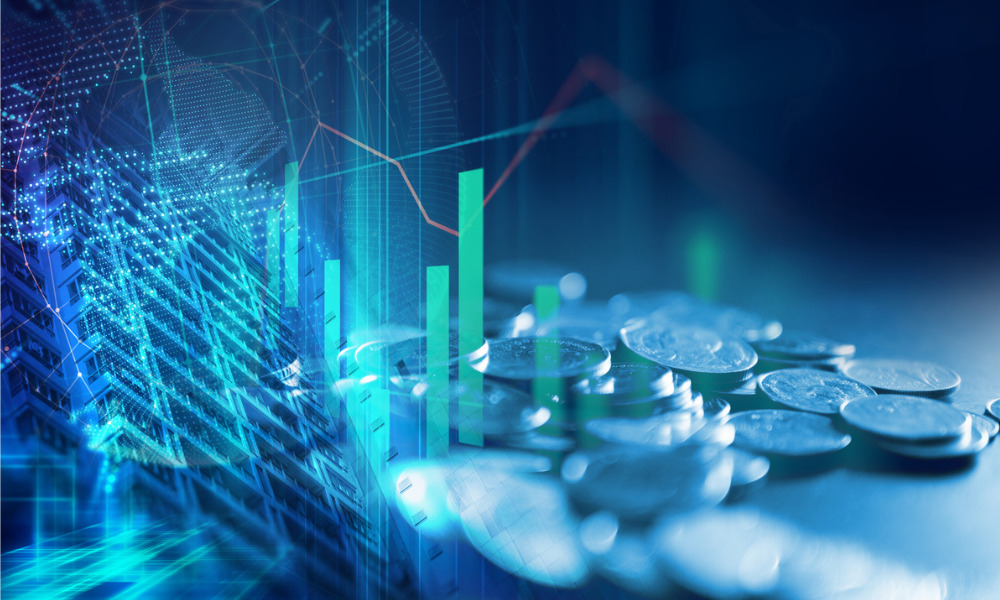 In this age, employees are stressed about retaining employees, while employees are stressed about their financial well-being. A new start-up from Toronto believes they have the key to addressing both issues.
Benefi, a financial wellness platform, is the first employer-driven programme that offers a cash-vesting programme, an evolution of the traditional signing bonus.
It aims to address the concerns of employees who are more insecure about their finances, which has been one of reasons why they have been leaving their employers as of late, according to recent study.
Patrick Dunn, founder and chief executive officer of Benefi, said employers need to help their employees with their financial struggles, and this is not just limited to offering higher compensation.
"It's time someone steps up to the plate to help Canadians with their financial struggles, especially in our current landscape. That assistance needs to come from where the money originates: the employers," said Dunn in a statement.
"Financial assistance is not simply higher salaries or advances in pay; it's offering means for financial stability. Providing even one employee with much-needed financial assistance through their benefits may seem like a small task, but its positive impact on your entire employee base could be immeasurable."
Benefi does this through an issued 0% APR forgivable loan, where the product allows employees to access flexible cash, with the loan element "forgiven" by the employer over a stipulated number of years of employment.
This is how the employer benefits in the deal - as it offers them protection and assurance should the employee leave the company.
Read more: Benefits benchmarking: Is your plan winning over talent?
"The 'Future of work' is now. The game has changed and employers have to change their playbook. Many of the traditional tools companies use for driving culture and retention have lost their impact," said Dunn.
"Employee benefits need to solve a problem for the employee and the employer. Achieving this helps cement deeper and longer relationships between them."
Having relevant benefits is one of the key reasons why employees choose to stay even without higher compensation from their employers. Marsha Akpodiete, Paychex HR Coach, told HRD to consult staff to find out the needs they need.
"Employers need to create a feedback loop with their employees to determine which benefits they find most valuable," Akpodiete told HRD. "Different generations often want different benefits, so it's important for companies to survey their employees to ensure they are not missing the mark when it comes to benefit packages."
"Employers should be prepared to be flexible and creative with their benefits offering as the needs of their employees have become more complex with the workplace transitioning from a remote model to a hybrid one," added the HR coach.
Related stories