To attract talent, HR pros need to know where their benefits plan stands in the market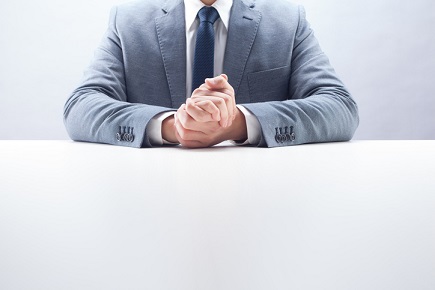 A good benefits package can spell the difference between a successful talent acquisition and retention program and one that loses out to competition.
Benchmarking can help your HR team build a plan that will win over talent and determine where you stand in a competitive benefits landscape where your rivals might be offering better packages.
Michael Jan, group benefits consultant at digital health platform League, who will be conducting a webinar on modernizing benefits, suggests doing a benchmarking of your plan design first before proceeding with a price benchmarking.
"You want to be able to do a benchmarking of where your plan sits relative to the companies in your industry, relative to your size, the demographics of employees, and your area as well," Jan said.
"Once you get a good sense of where you stand relative to other organisations, you can then know how to do a benchmarking on the financial piece of it – whether or not the cost of your plan is effective," he said.
"In a lot of the plans, the cost is based on their own experience," Jan said. "But if we're going upmarket with larger organisations, you can do a benchmarking on the expenses, the ASO expenses that are being charged by a carrier to administer the health and dental plans."
"All of this ties into what is your total rewards philosophy or total compensation philosophy," he said. "What helps in the benchmarking is knowing, as an organisation, where do we want our benefits to be? Above industry average, industry average or, let's say, slightly below. And does that coincide with salary expectations and pension expectations?"
Jan and fellow benefits consultant at League, Robert Galati, will be speaking at the webinar, 'How Top Companies Modernize Their Benefits During Renewal' on Sept. 18 at 1 p.m. ET. For more information on the webinar, HR practitioners can register here.