Re-skilling and upskilling can cost a lot but most companies are willing to chip in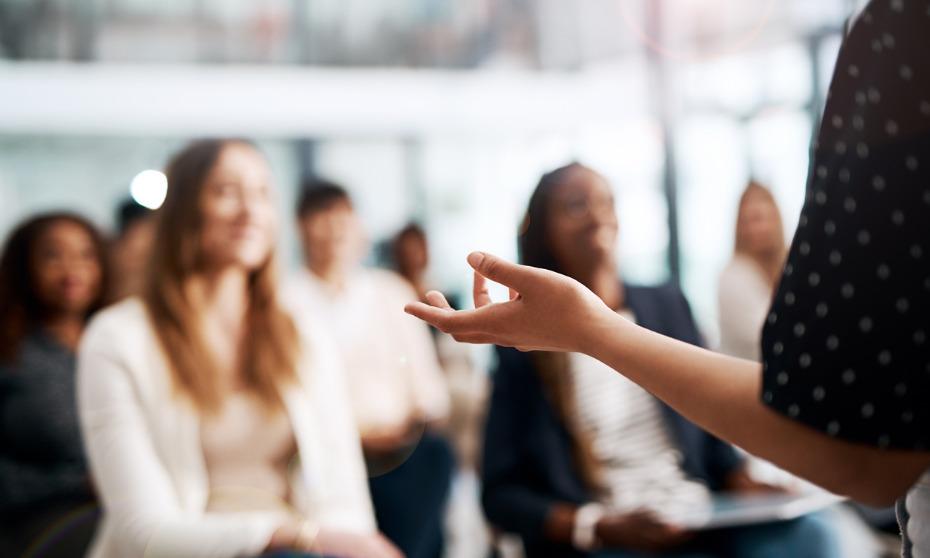 Employers who are investing in the training and certification of their workers are now reaping the benefits: teams are performing better and employees are staying on longer with the company.
Paying for continuing education
Re-skilling and upskilling can cost anywhere from less than a hundred dollars to tens of thousands depending on the institution and program employees enrol in.
Despite the costs, however, the majority of employers in Canada are willing to chip in, according to a study from global recruitment firm Robert Half.
A survey of more than 300 CFOs showed most companies are helping workers cover the costs of continuing education and certification:
60% provide full support
32% offer partial support
Only 8% skip on the opportunity
Similarly, most employers provide ongoing support by funding the re-accreditation of workers who have earned their credentials. Three in five organisations on average provide full support while a third offer partial support.
Why invest in continuing education?
It's a win-win situation for both the company and the workers. Having up-to-date skills and industry knowledge is essential to the business. According to the CFOs surveyed, the benefits of employee training include:
Increased productivity (40%)
Improved employee retention (30%)
Increased revenue (15%)
Improved succession planning (12%)
Enhanced information sharing (3%)
"Companies should make an effort to promote learning opportunities to their teams and in the hiring process," said Greg Scileppi, president of international staffing operations at Robert Half.
"For top professionals, skill development is key to career advancement, and they are drawn to organisations that prioritise employee growth and invest in their ongoing education."
"For workers, an active interest in professional development can help them stand out as adaptable and open to new challenges and responsibilities," Scileppi said.