A review of the company culture recommended the creation of the post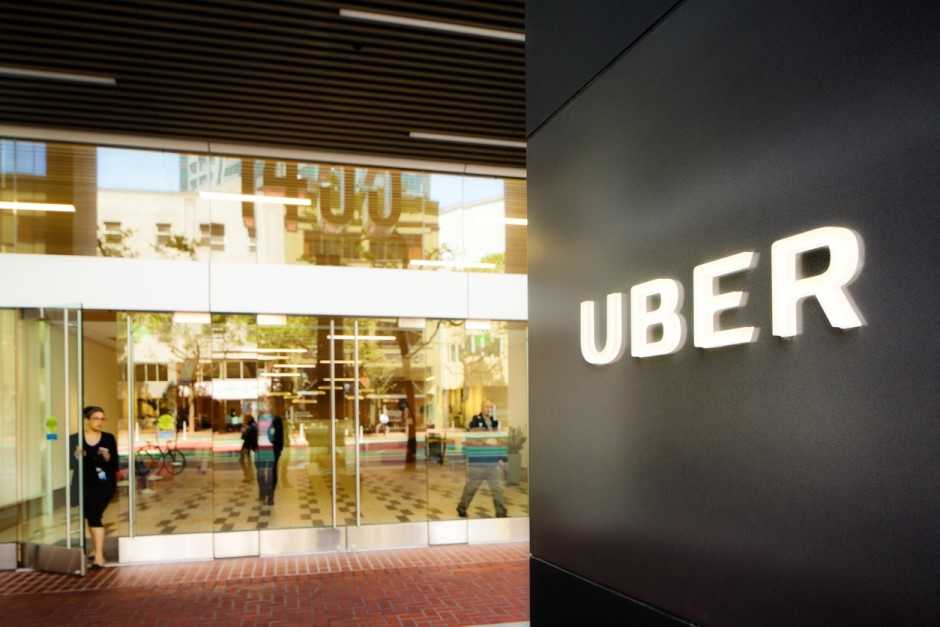 Ride hailing app, Uber, has hired its first chief diversity and inclusion officer, Bo Young Lee, the third such appointment to the C-suite as the firm refurbishes its global image following accusations of sexism and other controversies.

Lee will assume her post in March, reported Recode.

The creation of the chief diversity and inclusion officer position was recommended by the Holder Report, which analysed the company culture at Uber to address issues raised by a former employee, Susan Fowler, in February 2017.

In a blog post called "Reflecting in One Very, Very Strange Year at Uber", Fowler, a former site reliability engineer, detailed the sexual harassment and sexism prevalent in the company. Uber's then-CEO, Travis Kalanick, resigned in June.

The new CEO, Dara Khosrowshahi, also recently hired chief legal officer Tony West and chief operating officer Barney Harford even as the company has yet to fill the chief financial officer post, which has been vacant since 2015.

The Holder Report, written by former US attorney general Eric Holder and his partner, Tammy Albarran, recommended that Uber promote its current global head of diversity, Bernard Coleman, by elevating him to a new, more senior role of chief diversity officer.

Another recommendation was that Coleman should report directly to the CEO and COO. "This action is intended to reflect the elevated status of this role and demonstrate the company's commitment to this issue."

But Coleman will be reporting to Lee, who will in turn report to Uber's chief human resources officer, Liane Hornsey. The decision on whether Lee would report instead to Khosrowshahi and Harford will be made as Lee settles into the job, company spokesman Momo Zhou said.

"We will be real partners in a lot of this work," Lee, who is based in New York, said. "Bernard and I have had some conversations about what his role will be."

Lee is a former global diversity and inclusion officer at financial services firm Marsh.

Since Fowler's accusations last year, Uber has made efforts to be more transparent and diverse. There are plans to take the company public in 2019.