'With confidence will come spending, investing in people and hiring'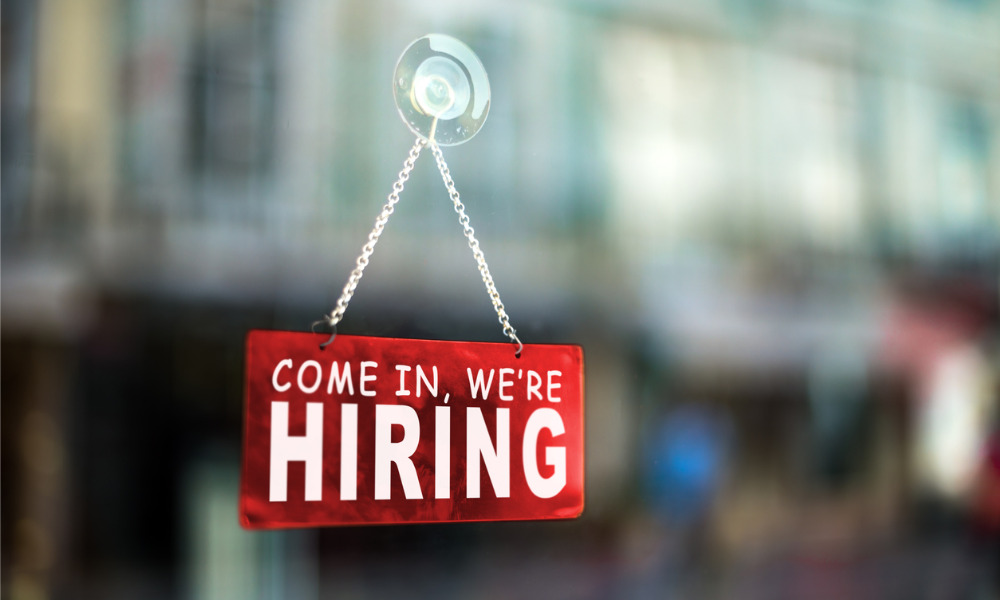 Nearly a quarter of hiring decision-makers in Canada (24%) plan to increase headcount in the second half of 2020, findings of a new survey suggest.
More businesses are now looking to recruit workers in an effort to rebound from the COVID-19 crisis. In the first half of the year, only 16% said they were willing to ramp up hiring, research from The Harris Poll and staffing firm Express Employment Professionals showed.
Read more: These workers will consider changing jobs even in a pandemic
Overall, 49% of hiring managers foresee no changes in their headcount towards the close of 2020 while fewer companies (18%, down from 37%) anticipate layoffs in the same period.
"As companies reopen, particularly for those that had to lay off staff, they are finding that not all of their people are returning. As a result, we are seeing an increase in direct hire openings," said Melody McPhee, who owns a franchise of Express in Ontario.
But Bruce Hein, another franchise owner in the province, tempered his expectations of H2 2020 because of the pandemic. "While hiring will slowly increase, some companies will still be gun-shy about spending right away as we emerge from this," he said.
Companies that are still reeling from the impact of COVID-19 might not be ready to return to their usual hiring. "Their priority will be ensuring their existing workforce is employed," Hein said.
Jessica Culo, a franchise owner in Alberta, attributes the increase in hiring to the government's pandemic response. Once the rate of new cases begins to slow, businesses and consumers alike will likely gain confidence as they return to some semblance of normalcy post-COVID 19.
"As confidence continues to improve – in part due to government subsidies, including the Canadian Emergency Wage Subsidy – we expect to see trends somewhat model typical seasonal trends," Culo said. "I think this is also contingent on Canada and Alberta continuing to flatten the curve, as we have been doing."
"With confidence will come spending, investing in people and hiring," she said.