Will you enjoy a wage bump in 2019?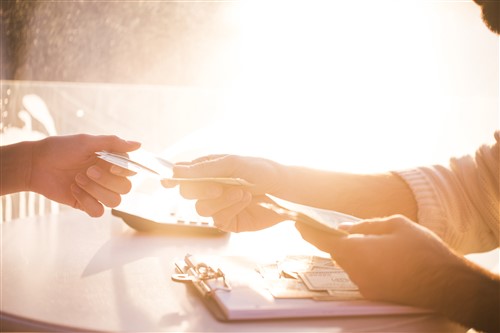 by Rachel Ranosa
Canadian employers are confident about compensation expectations in 2019 – they are forecasting salaries will rise by 2.6%, according to an annual HR trends study.
The estimate reflects the same 2.6% average increase seen this year and is consistent with the current inflation rate, the Morneau Shepell survey showed.
Provinces predicted to post salary increases above the national average are British Columbia (2.8%) and Alberta (2.7%), while salaries in Quebec are forecast to rise by 2.6% and those in Ontario by 2.5%.
The following industries will see a bump in salaries higher than the national average:
Real estate, rental, and leasing – 3.8%
Professional, scientific, and technical services – 3.0%
Educational services – 3.0%
Public administration – 2.8%
Despite the optimism, however, Canadian employers are treading with caution, likely because of "anxiety over the possibility of more trade protectionism, rising interest rates, and a Canadian economy operating close to its capacity," said Anand Parsan, vice president of compensation consulting at Morneau Shepell.
Aside from these economic factors, other challenges that Canadian HR practitioners will continue to face next year include the country's tightening labour market and aging population.
"Now more than ever, employers are challenged to attract, retain, and motivate their employees," said Parsan. "With limited funds to spend on salary increases, employers need to take a step back and look at the entire picture."
"Compensation needs to be viewed from a total rewards perspective and not in a piecemeal fashion," he said.
Amid the talent war, life-enhancing non-cash rewards and benefits such as flexible work arrangements, health and wellness, coaching and mentoring, learning and development opportunities, and special recognition programs may give employers an edge over others also fighting for top talent, Parsan recommended.