Protests sprung up after Saskatchewan Premier Brad Wall said the government would be cutting compensation costs by 3.5 per cent.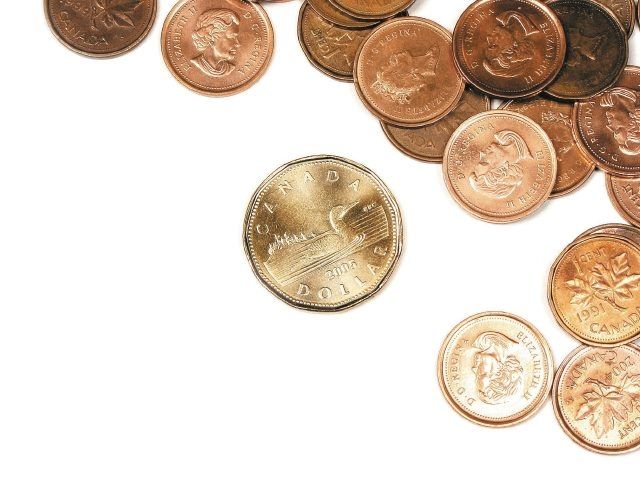 Chants of ``no ifs, no buts, no public sector cuts'' rang out on the front steps of the Saskatchewan legislature Wednesday as several hundred people rallied against the government.
There was a giant yellow and black sign that said ``The cuts end here'' and black coffins with the label ``Workers rights & benefits.''
The protest comes one day after Saskatchewan Premier Brad Wall said the government is cutting compensation costs across the public sector by 3.5 per cent in the coming fiscal year, which starts in April.
Dennel Pickering, a health care aide in Saskatoon who ran for the NDP in 2016, says the pay cut will hurt her family.
``Well, I'm only a part-time employee for starters, so I already don't have a full paycheque, and if I took a pay cut then it would affect my kids,'' Pickering said at the rally.
``It would affect the ability to put them in soccer. It would affect the ability to take her out for her birthday. It would definitely affect our day-to-day living.''
Pickering says some colleagues are already struggling and using the food bank to get by.
Barbara Cape, president of the union SEIU-West, says she knows the government is facing a $1.2 billion deficit, but says the 3.5 per cent cut will hurt lowest paid workers.
Cape says the government should have looked at other measures first, such as changing the corporate tax structure.
``I think those are options for us to take a look at that don't impact individuals, because this suggestion by our premier and the minister of finance is attack on individuals,'' Cape said Wednesday at the rally.
``It's not just an attack on a sector and it's not just an attack on a union. It's an attack on an individual.''
Wall said Tuesday the 3.5 per cent cut to public sector wages could save the government about $250 million.
He said the government won't prescribe any specific measures, such as forcing workers to take unpaid days off. The cuts will come through negotiations with unions, he said.
Wall also said that all MLAs and cabinet ministers will take a 3.5 per cent salary cut, too. Staff in the premier's office, as well as ministers' offices, will take nine unpaid days off a year to reduce their pay by about 3.5 per cent.
Both measures are expected to save about $500,000 a year.
Members of the legislative assembly currently make about $96,000 a year.
Cabinet ministers and the premier make more _ Wall takes home another $70,000 more as premier.
But the Opposition NDP say cabinet ministers should take an additional 20 per cent cut to help tackle the province's $1.2-billion deficit and not punish public sector workers.
New Democrats say that's why they did not attend a legislative committee Wednesday morning that would have approved the cut for all members of the assembly _ effectively shutting down the meeting.
The governing Saskatchewan Party is accusing the NDP of blocking passage of the pay cut for MLAs and cabinet ministers.
Economy Minister Jeremy Harrison, who is on the committee, says the NDP needs to support the pay cut.
``It will happen. The government does have the mechanism to be able to make this happen,'' said Harrison.
``We would prefer to do this in a collaborative way, but if the Opposition refused to co-operate and refused to come to Board of Internal Economy meetings, we'll find a way to make it happen.''
MLA David Forbes says the Sask. Party is ``playing games and trying to pretend they are taking the same hit as everyone else.''
``While we accept the pay cut, we cannot in any way be seen to rubber stamp a scheme by this government that's got us in this situation, to force a wage cut on working families, men and women in this province,'' said Forbes.