There should be a 'real path to the top' for women who start a family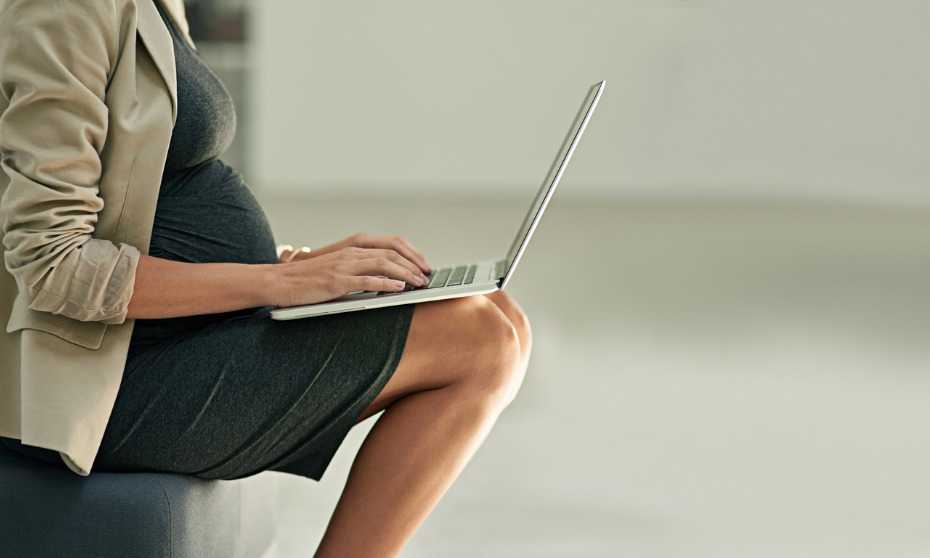 In a corporate culture that celebrates diversity and inclusion, working mothers still face scrutiny over their ability to juggle motherhood and their career.
According to a survey by Bright Horizons Family Solutions, more than seven in 10 employees (72%) claim a woman's decision to start a family can have a negative impact on her career.
This decision may affect not only her career opportunities but also her confidence at work, the study revealed.
One in five women are concerned about disclosing their pregnancy to their managers, while one in four are worried about the perception of their co-workers.
An egalitarian society pushes for women and men to have an equal share of childcare duties, and to enjoy equal opportunities of advancing in their career and balancing work and family life.
But data from Bright Horizons suggest, there is still bias against women who choose to have children.
Working dads, for example, are perceived by 77% of respondents as being better able to handle the pressures of fatherhood and their workload equally – compared with only 66% who believe working moms are better at balancing motherhood and work.
When it comes to focusing on one's career, working dads are seen as being "more dedicated" to their job (75%) than working moms are (59%).
There is also concern among career women (65%) without children that motherhood would hinder their progress at work and bar them from leadership roles.
"We need to support and embrace motherhood in the workplace and learn from our leaders who are also parents," said Maribeth Bearfield, Bright Horizons CHRO.
"In order to move forward, change attitudes, and make progress, organisations should focus on supporting young female professionals and holding all employees accountable to make sure there's a real path to the top for women as they grow their families."