Older Canadian workers aren't about to exit the workforce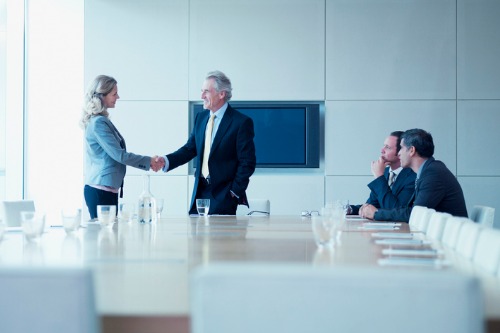 Canadians who are nearing retirement aren't ready to bow out of the game just yet. Most baby boomers are only planning to go into semi-retirement, a recent study showed.
Seventy-six per cent of workers in Canada aged 54 to 72 are aiming for a flexible work schedule while 56% are considering working shorter hours as they continue to be part of the workforce.
With careers spanning an average of 38 years, baby boomers believe they still have much to offer by sharing their knowledge and expertise with younger teams.
More than half said the succeeding generations aren't yet fully prepared to take the reins from their more senior colleagues once the older members exit the workforce.
Amid this perceived knowledge gap, three in five baby boomers are hoping to transition into a consulting role while a greater portion of the demographic (82%) are willing to mentor the next generation.
However, only one in three employers provide workers with semi-retirement options, revealed the study by Harris Insights & Analytics, which was commissioned by Express Employment Professionals.
Moreover, only 36% of respondents said their employer is open to re-hiring former employees out of retirement.
"This poll should be a wake-up call to employers," Express CEO Bill Stoller said in a statement.
"Boomers want to keep working, but employers are showing them the office exits instead. In a tight labour market, employers should be doing everything they can to keep or bring back these qualified workers, including offering semi-retirement."
"If something doesn't change, there's going to be a big knowledge vacuum when boomers leave the workplace," said Stoller.