'Convenience is key when applying for a job'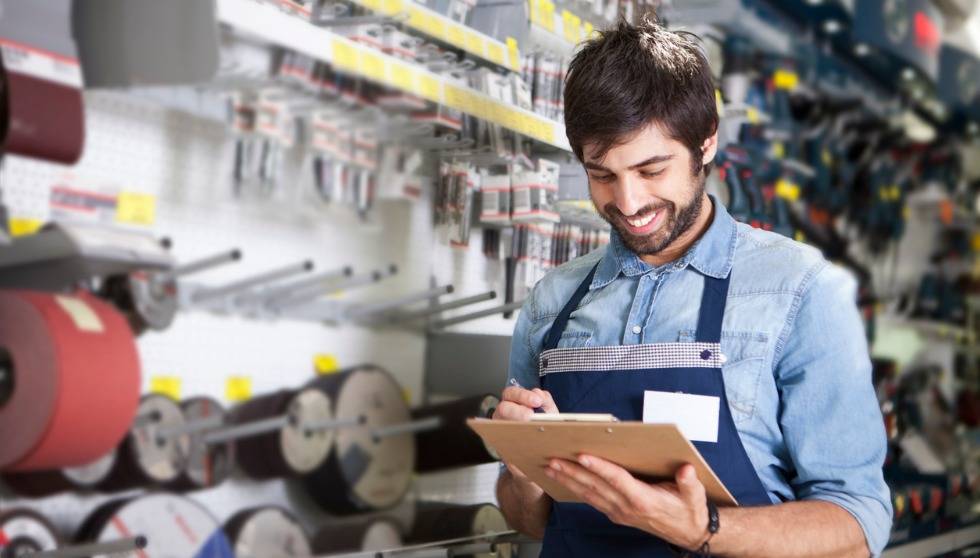 Home Depot Canada is aiming to hire more than 5,500 new associates for the upcoming busy spring season, and it's making the recruitment process as easy as sending an application through text.
The home improvement retailer unveiled its Text-To-Apply program, where interested candidates across the country can apply for jobs through mobile. All they have to do is text "HD Emplois" to 97211 in Quebec, or "Home Depot Jobs" to 97211 elsewhere in Canada.
"We know convenience is key when applying for a job," said Home Depot Canada President Jeff Kinnaird. "This spring, our new Text-To-Apply will make it easier than ever for people with a passion for delivering an excellent customer experience to join our values-driven team."
The Text-To-Apply program is designed to help candidates save time during recruitment by allowing them to apply directly with the company and schedule phone interviews themselves. They may also opt to receive interview reminders and job fair invitations through text.
Candidates can also send in their applications through any of Home Depot Canada's job fairs to be held throughout the country or post the application through its official website.
The retailer said open positions include sales associates, cashiers, overnight freight associates, and lot and garden centre associates.
Eligible full- and part-time employees will be given competitive benefits, such as paid health and dental benefits, as well as access to profit-sharing, tuition reimbursement, and other employee assistance programs.
Home Depot rival Lowe's Canada earlier announced it is ramping up hiring beginning this month through a nationwide recruitment drive. Lowe's is aiming to fill more than 6,300 full-time, part-time, and seasonal positions, the company said.