From long meetings to the dreaded coffee-run – here's a list of your most detested gripes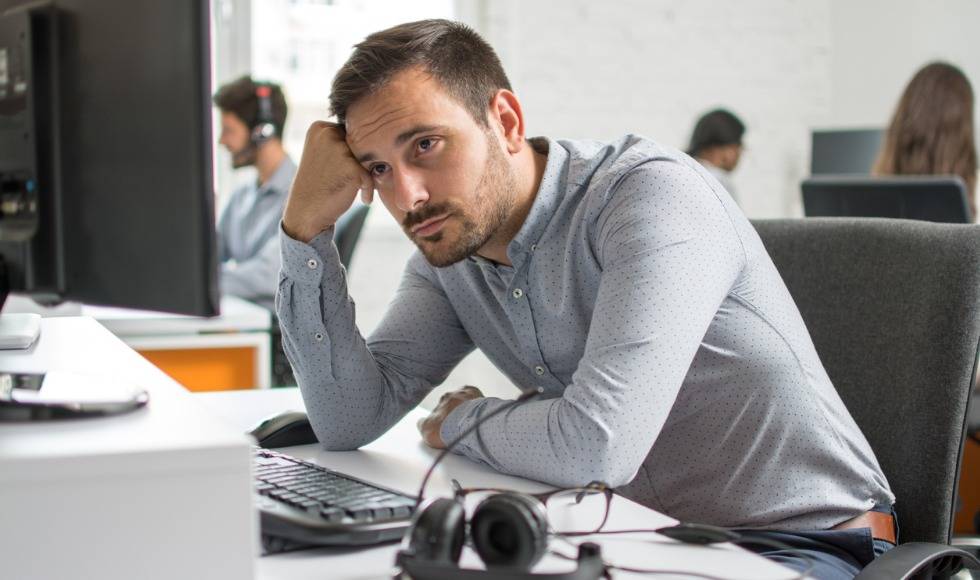 With 2019 well under way, employees should be in the productivity flow – with morale and workplace satisfaction at an all-time high.
Or one would hope.
A recent survey from CV-Library found the top office habits workers want to oust in 2019, after interviewing over 1,200 professionals. The top ten annoyances were found to be:
9-5 working hours (53%)
Long meetings (34.6%)
Professional dress codes (30.6%)
Having to work in the office every day (29.7%)
Being made to call in when you're sick (instead of texting or emailing) (20%)
Set lunch hours (17.8%)
Annual performance reviews (16.8%)
Set workspaces (15.9%)
Signing birthday cards for colleagues (5%)
Tea rounds (7.7%)
"Employers need to be aware of the transition from traditional to modern workplaces," added Lee Biggins. "In an increasingly candidate-driven market, it's important to be responsive to what potential employees are after, otherwise you risk losing out to the savvier competition."
The research also highlighted that the age of respondents had a significant impact on their vice of choice. For Millennials, younger workers hate the traditional office hours the most, whilst their older colleagues wanted to do away with long meetings.
"It's no surprise that the 9-5 working day was viewed as the most outdated tradition," continued Biggins. "Flexible working in lieu of traditional working hours is a particularly hot topic right now and is something employers should consider offering if they want to stay ahead of competitors.
"However, it's not necessary for employers to completely change the style of their workplace. More traditional companies will feel the pressure to keep up with modern demands, but sometimes finding a happy medium is the best option."
What office gripes o you want to eliminate? Tell us in the comments.