Fair pay may boost overall company performance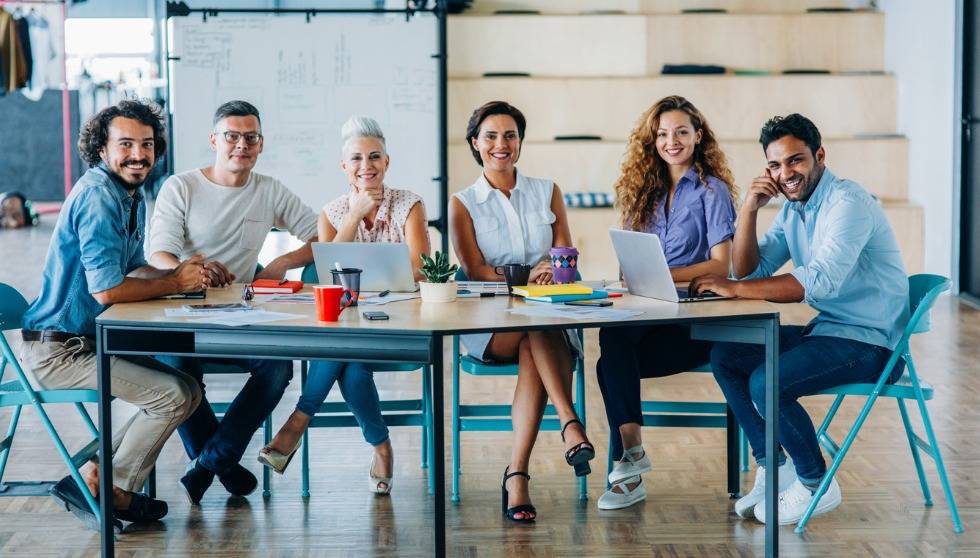 Investors need to do a better job of promoting fair pay and decent work in their organisations, instead of simply handing out executive compensations to a select few, a new report said.
Investment services firm Shareholder Association for Research and Education (SHARE) argues that shareholders should seek fair pay not just for executives but also for every member of their organisation since this may help address issues with income inequality and improve overall performance within their companies.
SHARE released the report to tackle how companies can better utilise compensation to attract and retain talent.
"Investors have promoted the idea that a well-designed compensation structure will help incentivise executives to deliver improved company performance," said Kevin Thomas, executive director of SHARE. "We haven't come to grips with how to recognise and incentivise the contribution the rest of the workforce makes to company performance."
If companies believe effective compensation is necessary to attract, retain, and incentivise top executives, then the same should also be true for the rest of their employees, Thomas said.
Here are suggestions on how to open the discussion on compensation, according to SHARE:
Limit the practice of benchmarking workforce pay to inappropriate comparator companies
Elevate oversight of workers compensation to the board level
Adopt fair pay principles for companies as a whole
Commission assessments of pay levels throughout the workforce when determining executive pay
Vote for shareholder proposals aimed at enhancing workplace rights (e.g. freedom of association)
Report on decent work practices through the global workforce disclosure initiative and other such instruments