High-growth companies that are seven years old or younger are becoming an employer of choice among Canadians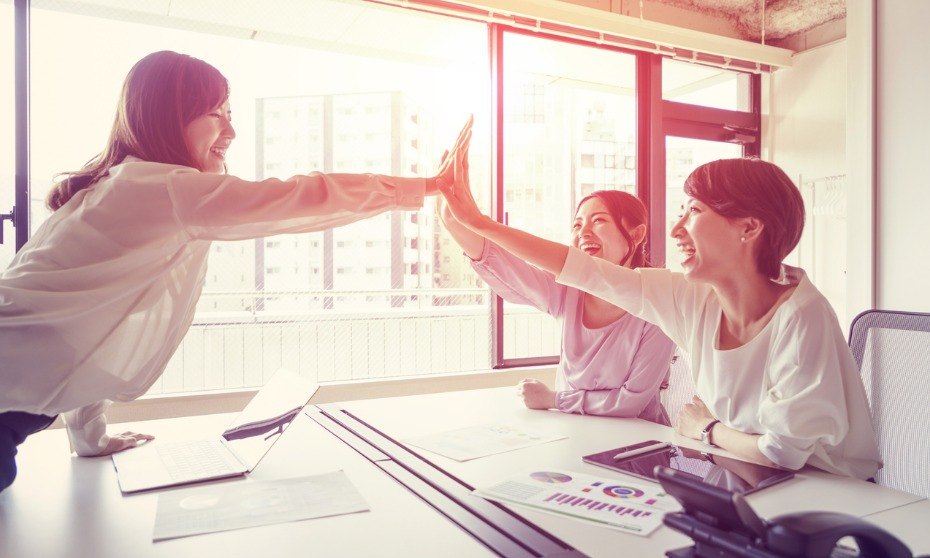 Getting a fledgling business up and running is a feat on its own, but these top 25 startups in Canada are going the extra mile to become one of the most in-demand employers in the country.
LinkedIn has revealed its second annual ranking of the Top Startups in Canada – these are companies seven years old or younger, which are "growing massively, scrambling industries, shifting talent flows around the world and, often, altering how we work and live," the professional network said.
This year's honourees come from a diverse range of industries, from the cannabis and technology sectors to the more traditional financial and health services.
READ MORE: Toronto among world's best for start-up employees
Analysts evaluated four elements for a company to be named a successful startup employer: employee growth; jobseeker interest; member engagement with the company and its employees; and how well the startup pulled talent from the LinkedIn Top Companies list.
Here are the 25 hottest startups in Canada:
Element AI (computer software)
Wealthsimple (financial services)
Clearbanc (financial services)
Cannabis Compliance Inc (management consulting)
League (insurance)
Drop (consumer services)
Connected (computer software)
Dialogue (health care)
integrate.ai (computer software)
Ritual.co (consumer services)
Mejuri (apparel and fashion)
Ada (computer software)
PathFactory (computer software)
Opencare (health care)
Flybits (computer software)
Certarus (oil and energy)
StackAdapt (internet)
Loopio (computer software)
Collective Arts Brewing (food and beverage)
Ample Organics (information technology and services)
Swift Medical (medical devices)
Borrowell (financial services)
Greenhouse (food and beverage)
#paid (marketing and advertising)
Venngage (internet)