'There's never been a better time to find an exceptional employer in Canada'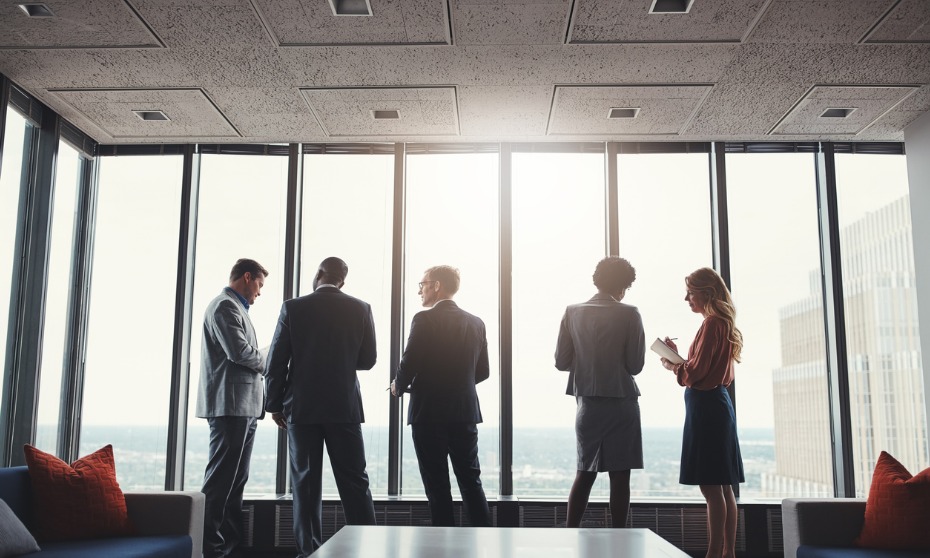 Canada's Top 100 Employers for 2020 are proof of the positive changes taking place in workplaces today, according to the results of the annual competition.
Companies are now offering more meaningful benefits, from comfortable workspaces to holistic wellness programs and innovative career development opportunities. "There's never been a better time to find an exceptional employer in Canada," they noted.
"The amount of change is truly stunning," said Richard Yerema, managing editor of Mediacorp Canada and a panellist since the beginning of the program.
READ MORE: These are the 25 top-rated workplaces in Canada
The program – which is open to companies of any size as long as they are headquartered or doing business primarily in Canada – aims to highlight the accomplishments of organizations where "best practices are the norm". Winners are selected based on eight criteria:
Physical workplace
Work atmosphere and social environment
Health, financial and family benefits
Vacation and time off
Employee communications
Performance management
Training and skills development
Community involvement
"Employers are compared to other organizations in their field to determine which offers the most progressive and forward-thinking programs," the organizers said.
The evolution of work
Adobe Systems Canada, one of the 2020 winners, not only offers up to $10,000 in tuition subsidies but also promotes the mentorship of women who want to ascend to executive roles.
In terms of financial wellness, 3M Canada enables workers to "own a piece of the company" through a share purchase plan. A contribution pension plan also lets them save more for retirement.
Sanofi Canada, on the other hand, fosters a healthy work-life balance by allowing employees to enjoy flexible working arrangements such as compressed work weeks and telecommuting.
"Look at the evolution in how we work," Yerema observed. "When we used to write about working at home, that was a novelty – we called it telecommuting. Now you have the flexibility to work wherever you happen to be sitting."
"That has changed many professions and how people function and even think about work – the interconnectedness of our jobs and how they integrate with our lives."