Employees aren't just scouring the internet for pay data – they're also comparing notes with co-workers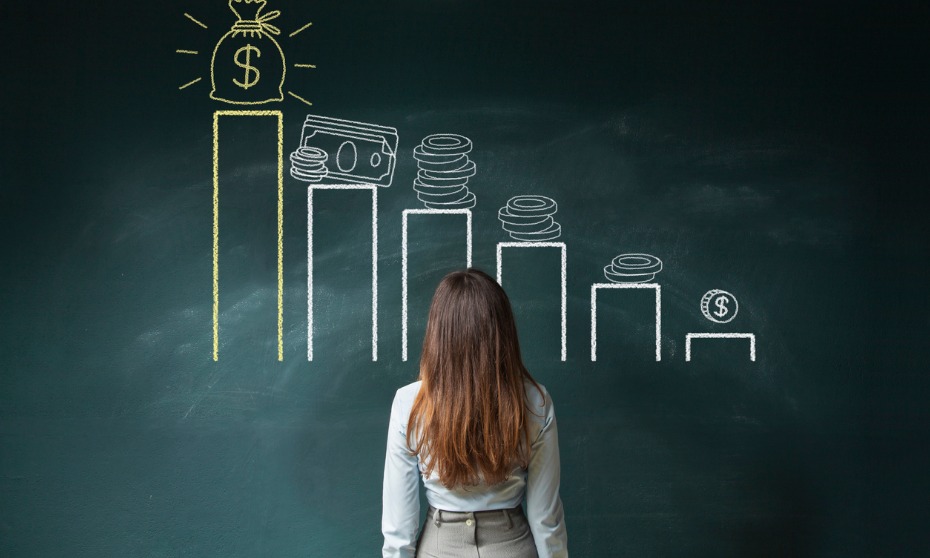 When it comes to knowing their worth, workers in Canada are doing extra research to find out how much they should be making versus how much they are actually being paid.
And many aren't happy with the figures.
Three in four Canadians on average believe they are well-informed about how much they should be earning for their current role, new data from global staffing firm Robert Half showed.
Nearly three in five workers (56%) report having used online resources, including actual job postings and salary guides, to compare their pay with market standards.
The availability of salary data has allowed workers to gauge how their pay stacks up against others:
50% feel they are paid fairly
49% feel they are underpaid
1% feel they are overpaid
READ MORE: Salary may be biggest draw, but it's not what makes candidates hit 'apply'
Comparing notes with colleagues
Workers aren't just scouring the internet, either. More than half (53%) claim they discuss compensation details with their colleagues.
The majority (86%) say they do nothing with the information, but others (14%) either use the information as 'leverage' to ask for a raise or use it to negotiate a new job offer.
"It's crucial for employers to stay current on local compensation trends, especially as a growing number of workers make an effort to educate themselves on how their salary stacks up," said David King, senior district president for Robert Half.
"Employees are more likely to stick around if they believe their contributions are valued and rewarded. Providing competitive compensation packages that are responsive to shifting employee preferences, and include perks like commute subsidies, wellness benefits and professional development opportunities, are key to keeping professionals engaged," King said.