How will it affect your organization?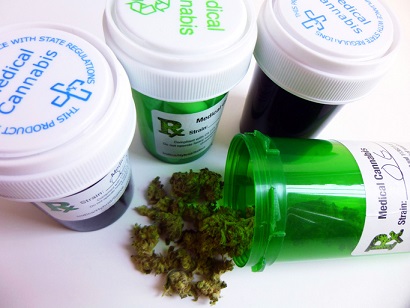 Recreational cannabis could well be legalized in Canada by July 2018. And whilst Ontario passed legislation that will regulate the lawful use, how much do we really know about the potential impact this will have on workplaces?
We spoke to Peter Straszynski, Torkin Manes LLP – presenter of HRD Canada's upcoming webinar Cannabis in the workplace - a guide for HR professionals – who gave us his take on the impending issue.
"Employers in industries which deal with safety sensitive work, for example construction where employees are working with machinery, are concerned over the legalization and what that means in terms of tolerance," explained Straszynski.
"Will they have to tolerate employees returning to work having had a joint at lunch? What added safety concerns will arise? Can they prohibit workers from using marijuana during their work day, assuming it becomes a legalized substance in July? I think those are the underlying fears."
Straszynski prefaced that employers are going to be allowed to prohibit the use of non-medicinal cannabis during the working day, the same way they can presently prohibit the use of alcohol.
Just as it may be a violation of an employment policy for a staff member to come into work intoxicated, having had three martinis at lunch, you can modify policies so that event though marijuana is legal you can still prohibit its use.
"Aside from whether or not employers can use marijuana at will, there's still the issue of medically prescribed marijuana," added Straszynski.
"Employers need to be reminded that as with any other medical accommodation, if an employee has a legitimate prescription for cannabis, as an employer you have a duty to accommodate their medical needs."