More than 6,300 workers are needed by summer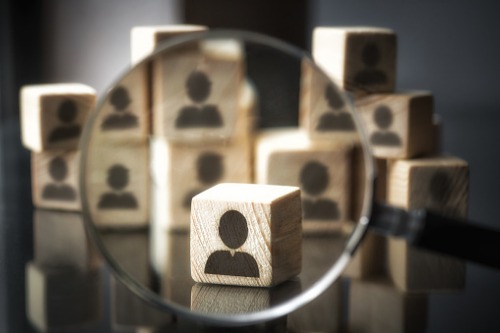 Home improvement specialist Lowe's Canada is looking to recruit thousands of workers across the country ahead of a busy season, the company announced.
Lowe's is planning to kick off a nationwide recruitment drive to hire more than 6,300 full-time, part-time, and seasonal employees. It is also opening 150 positions at the Montreal head office, which has been undergoing consolidation since last year.
The home improvement company is hosting a National Hiring Day on Feb. 23 to ramp up its workforce across eight provinces. The highest concentration of new recruits is estimated to be in Ontario, with more than 2,600 openings, and Quebec, with nearly 2,000 vacancies.
The roles range from retail sales managers, cashiers, and customer service representatives to stockers and truck drivers. The temporary positions will open in April and aim to accommodate students who are hoping to earn in the summer.
"If the idea of serving Canadians and their renovation projects appeals to you, don't miss this opportunity to join the Lowe's Canada family," said Marc Macdonald, senior vice president of human resources at Lowe's.
In November 2018, Lowe's Canada closed down 31 properties, including 27 stores, to streamline the business, officials said. The move prompted the company to transfer employees affected by the closure to other locations.