It's the secret to attracting a greater talent pool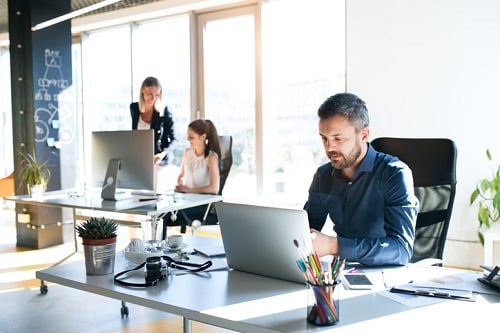 For a bigger paycheque and better perks, workers are willing to pack their bags and move to a new city.
A survey by global staffing firm Robert Half showed nearly half (49%) of workers are open to relocating for work, with 46% of them citing salary and benefits as the primary reason for the move.
Compensation appears to be even more compelling than family or personal reasons (18%), living costs (16%), and even overall career advancement (14%) when it comes to changing addresses.
Moreover, in the past five years, one in five companies have expanded their relocation packages in an attempt to lure the right talent to the right location, according to another Robert Half study on senior managers.
"In today's tight hiring environment, many employers are open to looking at skilled jobseekers outside their local market," said Greg Scileppi, president of international staffing operations at Robert Half.
However, 37% of companies still lack incentives for relocating workers, and this may cause employers to lose out on the best talent.
"By considering candidates in other cities, companies are able to explore a greater pool of professional talent – and secure the expertise they need to keep their business competitive," Scileppi explained.
The secret is in putting together a compensation package that is just too good to refuse.
"While there are a number of personal and professional reasons workers may make a move, attractive relocation packages alongside competitive pay, perks, and growth opportunities are key motivators," he said.
HRD Canada also offers this six-step approach for relocating talent to help employers guide newcomers successfully.