Starbucks director calls out cringeworthy sales email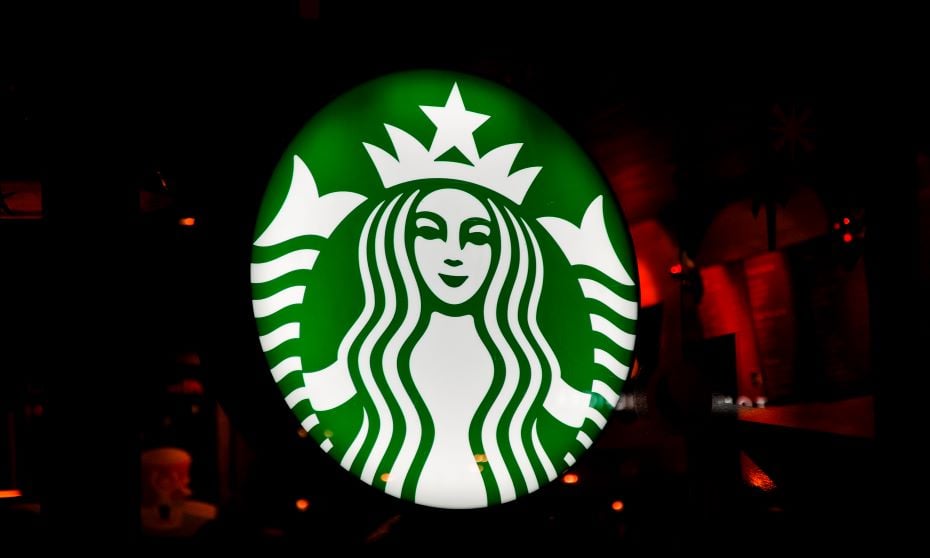 A sales executive has found himself in hot water after he allegedly compared women to coffee in an email to a Starbucks official.
In a message to David Brunelle, director of product engineering at Starbucks, the sender – whose name was withheld – purportedly asked: "What's your go-to order at Starbucks? I like my women like I like my Starbucks Coffee order: Tall, Blonde, Americano."
Brunelle posted a snippet of the email on Twitter before sharing his own response: "You lost me with this line: 'I like my women like I like my Starbucks Coffee order: Tall Blonde, Americano …' Tech can be a challenging place for women. Your statement perpetuates the mindset that women are here for our entertainment. I don't believe that to be true."
READ MORE: Almost 1 in 3 bosses wouldn't hire a woman because of this
The director openly called the message a "blatant example of sexism" and pointed out how the sender's values don't seem to align with Starbucks' vision.
"One of my company's values that I am deeply committed to upholding is 'Creating a culture of warmth and belonging, where everyone is welcome,'" Brunelle said. "I'm also dedicated to increasing diversity in technology. In order to increase the number of women and minorities in this field, we need to foster an environment where everyone feels safe and supported."
An opportunity to learn
After admonishing the sender, Brunelle encouraged others, especially men, to speak out against sexism: "How many times has this tactic worked? How many men received a similar email and ignored it, or worse, thought it was funny/harmless. Men: Call each other out. Don't normalize this type of behavior. Make sexists the ones who are alienated, not women."
The Starbucks director has since shared the email with the CEO and Vice President of Sales to give the sender the "opportunity to receive training and contribute to [diversity and inclusion] efforts vs. being punished".
"This type of attitude is just too problematic to brush off," Brunelle said.