The professional networking site is at the centre of a workplace-sexism storm after one user publicly shamed another.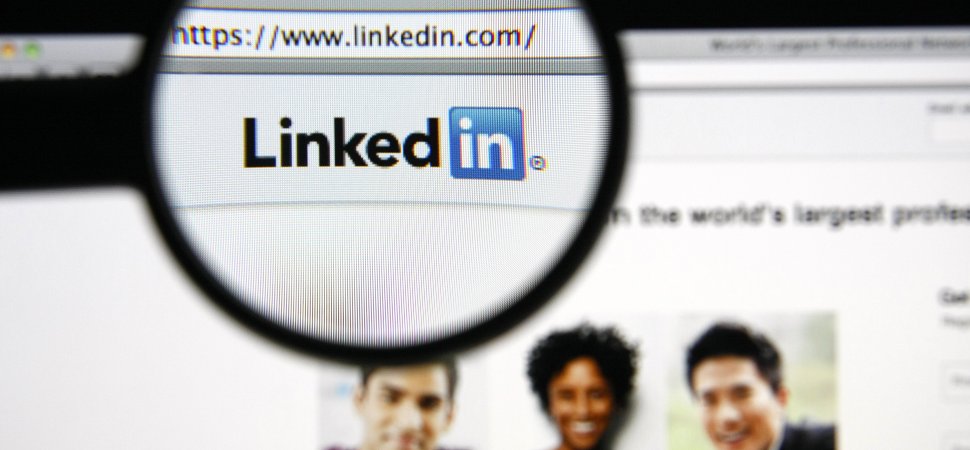 LinkedIn has found itself at the centre of a sexism-in-the-workplace storm this week after one user publicly shared an inappropriate message she'd received online.

UK-based barrister Charlotte Proudman added solicitor Alexander Cater-Silk as a contact and in response, he sent what seems to be the most hotly-debated message of the year.

"Charlotte, delighted to connect, I appreciate that this is probably horrendously politically incorrect but that is a stunning picture!!!" he wrote.

"You definitely win the prize for best LinkedIn picture I have ever seen," Cater-Silk continued. "Always interest [sic] to understand people's skills and how we might work together," he added, before signing off.

Proudman, outraged, responded to the message – slamming it as "unacceptable and misogynistic." She then shared the interaction on Twitter.