Sick of disrespectful emails, these female start-up co-founders created an imaginary male colleague. The difference was stark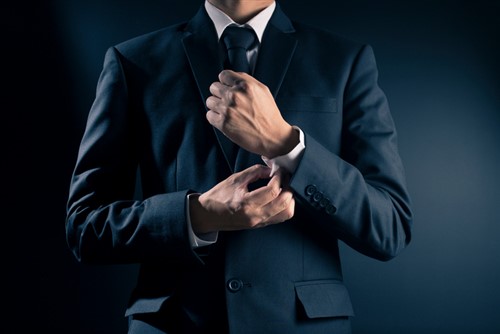 Start-up co-founders Penelope Gazin and Kate Dwyer were finding it hard to get helpful responses from business collaborators – and they had more than a hunch it was because they were women.

The responses to their emails – when they finally came – were condescending, rude and dismissive.

But once the LA artist duo – who run online curios marketplace Witchsy – created an imaginary male co-founder, "Keith Mann", everything changed, they told Fast Company.

The difference in the tone of emails from graphic designers and developers was stark, Dwyer said.

"It would take me days to get a response, but Keith could not only get a response and a status update, but also be asked if he wanted anything else or if there was anything else that Keith needed help with."

Deploying "Keith" totally changed the way outsiders interacted with the co-founders: one developer, who never used the women's names, always referred to their imaginary male colleague by his.

But instead of getting upset that a fake person was treated with more respect than they were, Dwyer says, the duo used it to their advantage.

"We were like, you know what, this is clearly just part of this world that we're in right now. We want this and want to make this happen."

While the pair are no longer using "Keith" to help them break down gender barriers, they're not ruling out bringing him out of retirement if he's needed in future.


Related stories:
Male bosses: The chosen ones?
Facebook denies "devastating sexism"


Want the latest HR news direct to your inbox? Sign up for HRD Canada's daily newsletter.