Will a dosage error trigger an adverse reaction?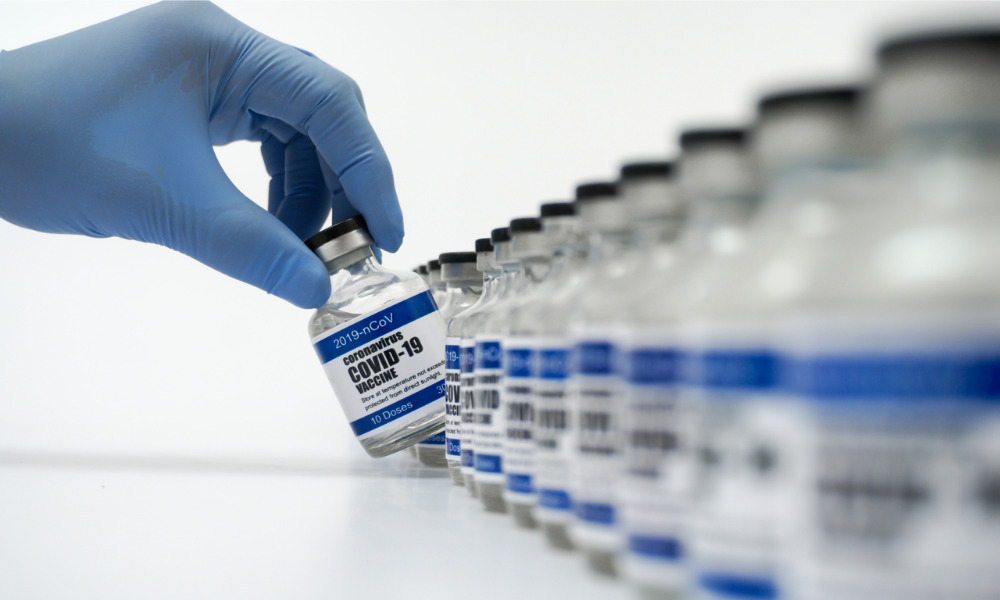 Officials at a medical facility in Singapore have apologised for having administered, by mistake, the equivalent of five doses of the COVID-19 vaccine to one of their employees.
The error happened at the Singapore National Eye Centre (SNEC) during what was intended to be a vaccination exercise for workers. The incident forced the facility to halt the exercise and investigate the matter immediately.
"The error was discovered within minutes of the vaccination when the staff was resting in a designated area after vaccination," SNEC said.
Read more: COVID-19: Can you force employees to take the vaccine?
The mistake was attributed to "human error" after staff members leading the immunisation drive allegedly failed to hand over the doses of the Pfizer-BioNTech formulation properly.
"The staff in charge of diluting the vaccine had been called away to attend to other matters during the preparation of the vaccine, and a second staff member had mistaken the undiluted dose in the vial to be ready for administering," SNEC said.
The worker who received the shot was admitted to Singapore General Hospital (SGH) for monitoring, but the patient later showed "no adverse reaction or side effects".
"The staff's condition remained stable throughout and the staff was discharged two days later. We have been following up closely with the staff, who remains well," officials said.
Other employees were eventually inoculated at SGH while the eye centre assessed its internal processes and vowed to take steps against such errors.
Read more: 'Cautious optimism': Early Covid-19 vaccine success sparks questions for HR
"SNEC takes a very serious view of this incident. The safety of those receiving the vaccination during our staff vaccination exercise is of our utmost priority. We are extremely sorry that this incident happened," said Wong Tien Yin, medical director of SNEC.
"We have apologised to the staff concerned and the staff's family. We will continue to monitor the staff's health closely and provide the necessary support," Wong said.
While the Pfizer vaccine is administered in two doses set at least 21 days apart, receiving more than the recommended dose in this case won't necessarily lead to an adverse reaction, Singapore's Ministry of Health said, citing clinical test results, CNA reported.