HRD investigates what a potential COVID-19 vaccine could mean for employers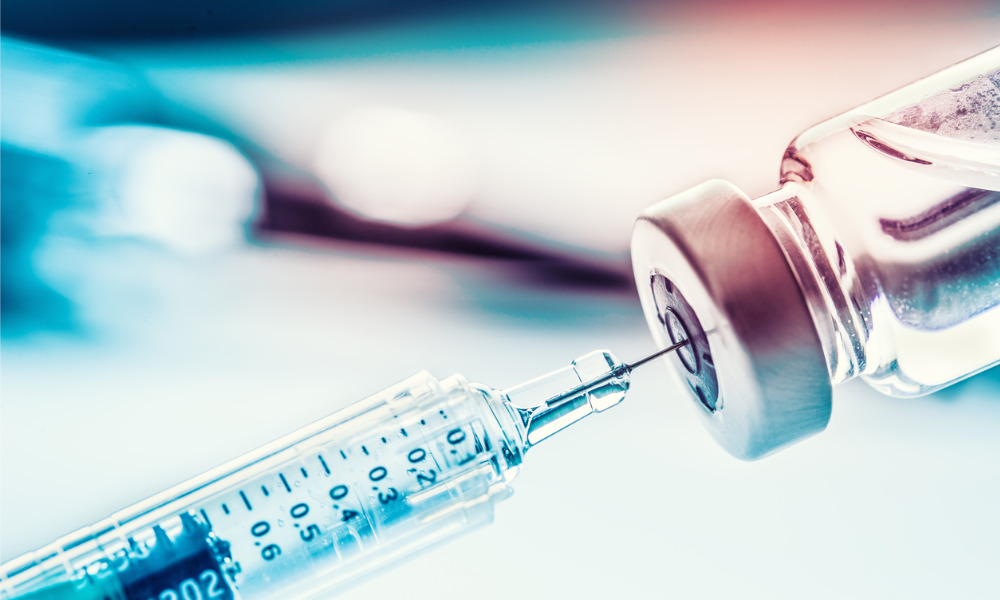 Early success in a COVID-19 vaccine trial has sparked questions for HR leaders as to how it could affect the world of work.
Pharmaceutical firm Pfizer said initial results from its experimental study found the vaccine to be more than 90% effective.
The news comes after CSL announced it had begun manufacturing the Oxford/AstraZeneca vaccine at its lab in Victoria, despite not yet gaining clinical approval.
The biotech firm is set to produce 30 million doses by the middle of next year while still awaiting clinical trials and regulatory approval.
For HR professionals, the possibility of a vaccine sparks even more discussion around the future of work.
Zemeel Saba, director culture, leadership and capability at La Trobe University, said the vaccine would offer employees the chance to reconnect with confidence in the workplace.
"A vaccine will start a new evolution of work with who, what, why, when, where and how working remotely and in person will be redesigned, shaped and even challenged," she told HRD.
"Managing mental health and wellbeing, culture, leading virtual teams and working safely will all now need focus as the work in itself is only one part of the evolution of work post COVID and a vaccine."
Read more: Tech HR head shares return to work plans
In a practical sense, a vaccine would also pose questions as to whether it would be encouraged or even mandated by employers in the future.
Suellen McCaffrey, GM people and group services at SGCH, said HR leaders would have to follow the lead of the government's public health guidelines and consider whether asking employees to have the vaccine is appropriate.
It would depend on a whole range of varying factors, including their role, the type of business, the work they do and any existing health conditions.
She added: "My view is to take a calm, considered approach. Be cautious with it, do what is reasonable, practical, and means we are meeting our workplace health and safety obligations."
Read more: 250,000 staff told to go back to office
Ivan Pierce, chief people officer at youi, said the early success of the vaccine trial represented a time for "cautious optimism and careful planning" in the HR world.
He agreed that employers should be guided by medical experts and government bodies but a vaccine could help HR teams to develop workplace planning strategies for the medium-term future.
"It will be important for Australian businesses to consider how we can support our people and the broader Australian community," he told HRD.
"That may be through supporting voluntary vaccination programs, like we do currently with flu vaccinations.
"We will also need to consider carefully how we can support our most medically vulnerable employees through any potential future transitions back to offices or customer facing environments."