Coaching high potential talents provides a huge opportunity for companies to increase their returns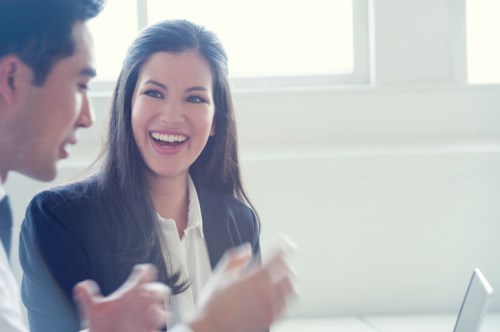 Often confused with high performers, high potentials are employees who have the "potential, ability, and aspiration for successive leadership within a company," according to Bersin by
Deloitte
.
Coaching these self-motivated high potential talents provides a huge opportunity for companies to enhance their workplace culture, create a robust leadership pipeline, increase employee retention, strengthen their competitive marketplace advantage, and increase shareholder returns – on top of the advancement of the high potential employee's long-term professional goals. It creates a win-win scenario for both parties.
One effective strategy in coaching high potentials is engaging in active listening when interacting with them. This can be done by ensuring eye contact, building rapport through body language, and asking relevant questions during interactions.
Another strategy is challenging the status quo, as high potentials thrive in environments that challenge them on a regular basis and push them out of their comfort zones. It allows them to think outside the box and thoughtfully examine contrarian perspectives.
High potentials also love learning, so continuing education is an essential component of their professional success. Coaches can suggest resources that make learning more enjoyable and at the same time increase the value of their work.
Finally, giving constructive and high-value feedback allows them to maximise their success and continue their process of self-improvement.
The preceding article was originally published on our sister site Learning & Development