The move comes amid rising tensions between employees and the top rank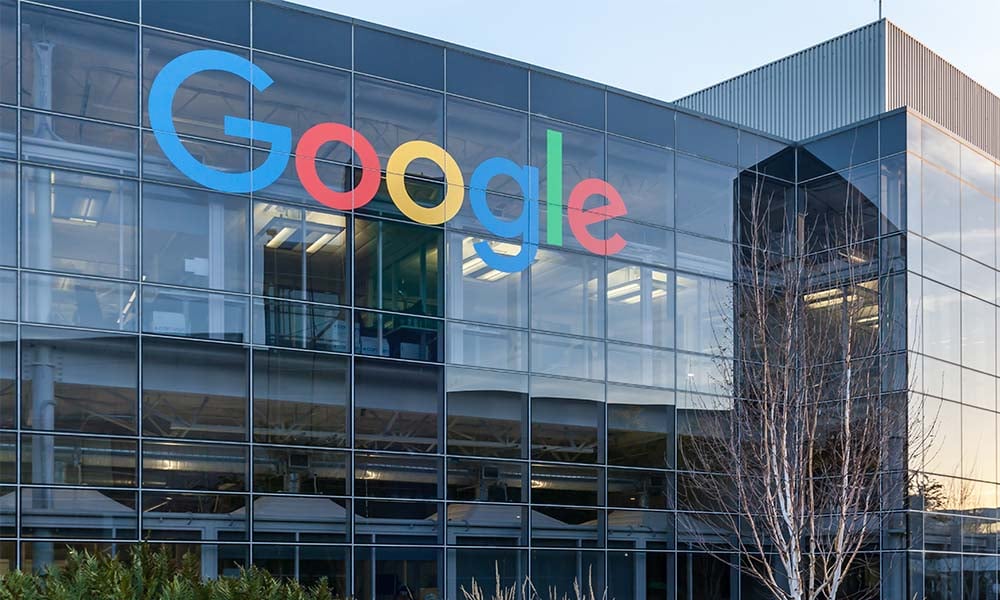 Google's HR head will step down later this year and take on another role. The company did not disclose what job Eileen Naughton will take.
Naughton is currently working with CEO Sundar Pichai and Google's CFO to find a replacement.
The move follows rising employee tensions. Naughton added that she's giving up the top job to be closer to her family.
Fortune, the first to break the news, reported that Google did not provide a specific date and that Naughton will help with the transition for the new HR leader.
"I'm at the very beginning of the process, and wanted to let everyone know upfront," Naughton said in statement. "I'll be working with Sundar and Ruth to find a great leader for the people operations team."
Google experienced a huge period of growth while under Naughton's leadership. Over the four years, the workforce grew by more than 65% to nearly 119,000 globally.
However, Naughton has also had to deal with rising tensions between employee and top execs over company decisions. This ranged from the firing of workers involved in protests to anger over "secret" military projects.
She was also at the helm during the "diversity crisis", with calls for reform in areas such as racial and gender diversity, as well as the alleged mishandling of sexual misconduct, while the board was urged to relook at executive bonuses.
READ MORE: Google takes 'hard look' at harassment policy
Naughton's team worked hard to introduce new policies and standards across the organisation, but Fortune noted that employee activists continued to air grievances on platforms such as Twitter and Medium.
Naughton has been with Google for over 14 years, with past stints such as VP of sales and operations in the UK and Ireland, VP of global sales, and managing director of media strategy and operations for the Americas.
"Over the past 13 years, Eileen has made major contributions to the company in numerous areas," Pichai said. "We're grateful to Eileen for all she's done and look forward to her next chapter at Google."